When I was seven months pregnant, I tortured myself with some self portraits of my pregnant belly. I placed my camera on a tripod, set my exposure manually and waddled over to an 'X' I'd marked on the floor. My own maternity photographs made me cringe when I saw the back of the screen.
'Oooh, I hate my thighs…' I adjusted my angle cropping just below my belly, I pressed the self timer shutter and hurried back to my 'X'.
Back and forth, snapping, cringing and starting over. I'm not certain how long I repeated this process but I stopped the torture only when I'd created an image I felt was worthy.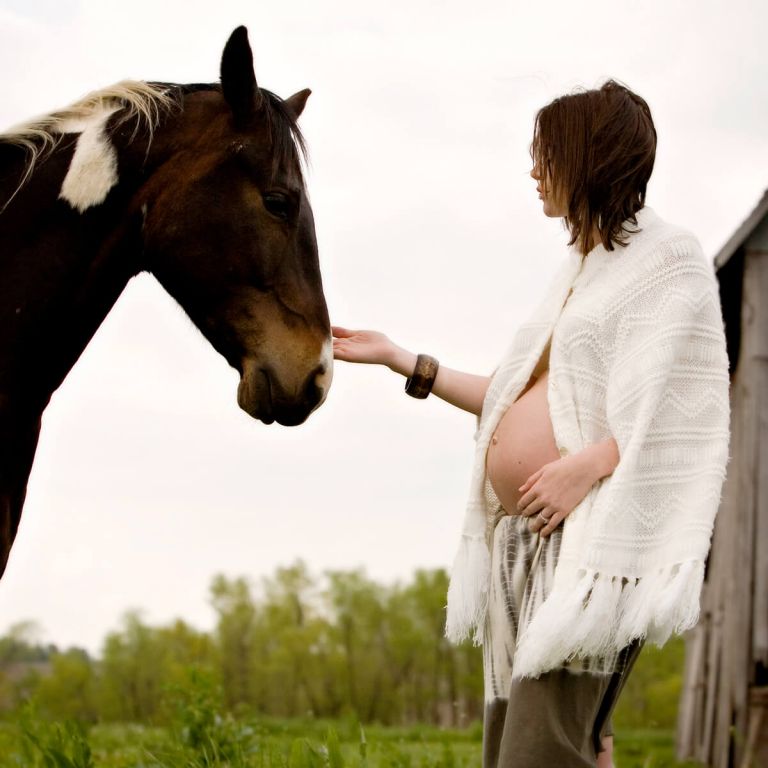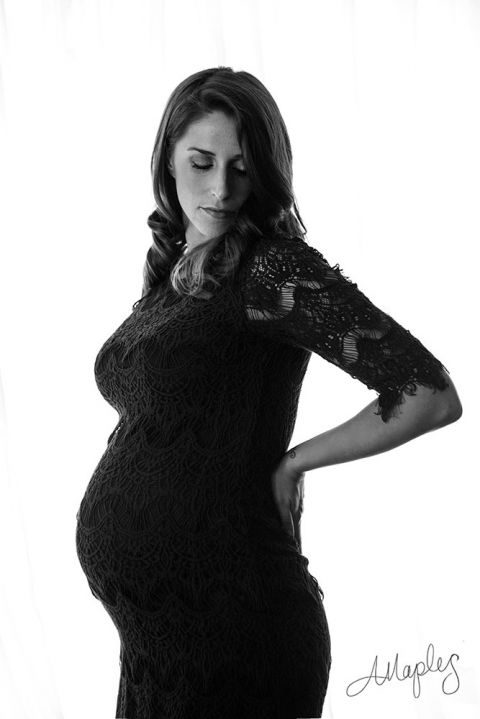 It's hard to direct yourself in photos!
It's why a professional photographer who can direct you is so valuable. I knew I didn't want to see certain parts of my body in high resolution.
I didn't feel 'beautiful'. Yet when I see women with their swollen bellies, I don't focus on their thighs!
Instead I see the beautiful journey that lies ahead. Before attempting my own maternity photographs, I didn't understand why pregnant women hated the process so much?!
No child is born into the same family.
Once your baby arrives, you're family will be different. Roles within the household change as siblings become big brothers & sisters. It's important to document these changes with maternity photography so you can look back and reflect on the journey.
It's hard to appreciate all of the little things when you welcome a new baby into the family. Days go back slowly but the years fly by.
Tomorrow will look different so document your growing family today!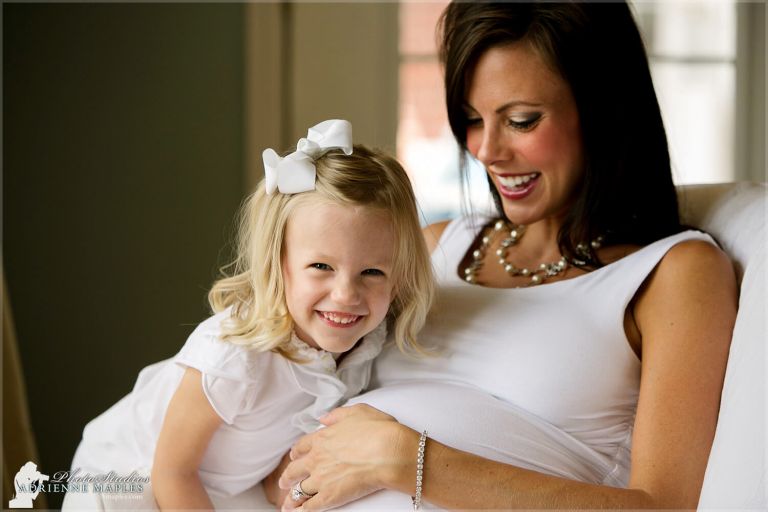 How to Prepare for Your Maternity Photographs
Plan on several outfits that will showcase your bump, include loose pants/skirt that can expose your belly.
Bring neutral colored under garments.
Decide if you want any nude maternity photographs before your session.
Your hands will be in the photographs, so show your fingernails a little love before your session.
Check out these 35 emotive maternity photographs to inspire you for your session!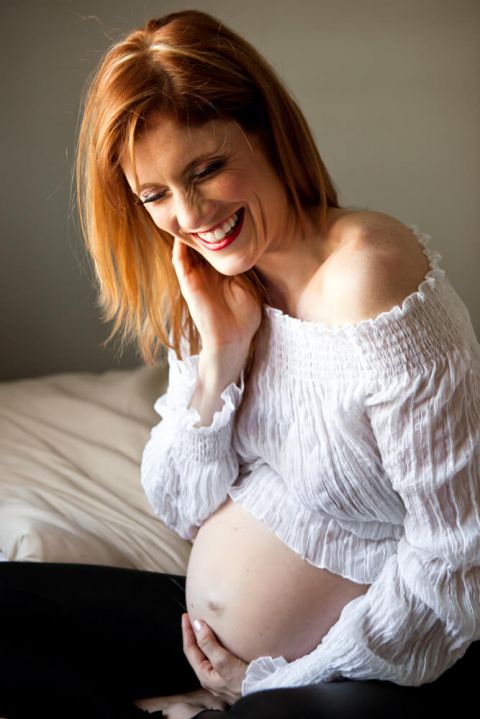 Want to get excited about having a newborn? Check out some articles and newborn photography here!