Senior portraits mark a significant milestone in our lives! These portraits will represent your child just before embarking on their official journey to becoming independent adults.
And how fast it all goes… once they could fit within out arms… and within a blink of an eye- 18 years has passed us by.
There are days this truth hits harder than others… for instance, take the day Ms. Macy walked into the studio for her senior session. I hadn't seen her in FOUR years.
I barely recognized the women who stood in front of me. When I saw her last, we were the same height but today before me was a grown woman, with long golden locks towering over me.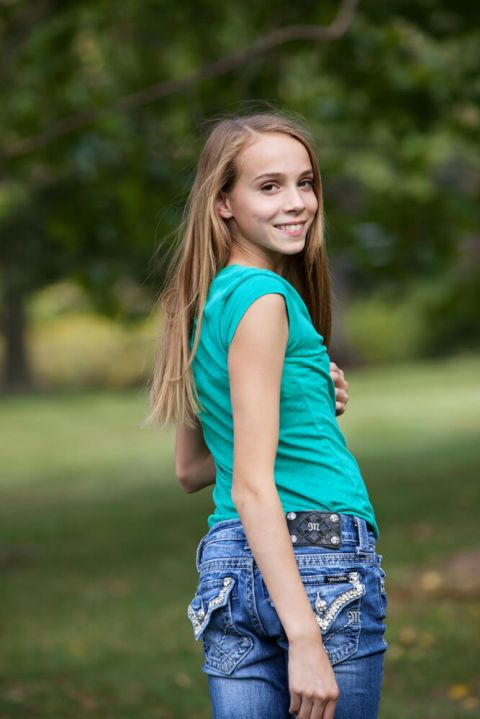 What do I bring to my Senior Portrait Session?
These portraits are an opportunity to showcase who you are in your final year of high school. Before you leave for college and everything changes.
While props aren't necessary, I do encourage my seniors to bring things to illustrate their talents and interests.
Do you play an instrument? Are you an artist or avid reader? Do you have a collection of really expensive tennis shoes?
Bring several outfits from casual to dressy.
Anything that illustrates your life &/or style.
Have a furry friend? Bring them along! (Just chat with me first so we can coordinate properly.)