Have you noticed the hearts of Kansas City? Heart sculptures have popped up throughout the city, each uniquely designed by a local artist. It's embarrassing to admit but originally my daughter knew more about this art project than I did!?!
Although I was born and raised in South Georgia, I'm proud to call Kansas City home. One of the many reasons is Kansas City initiatives such as the 'Parade of Hearts'.
This town is full of community support and love for the arts.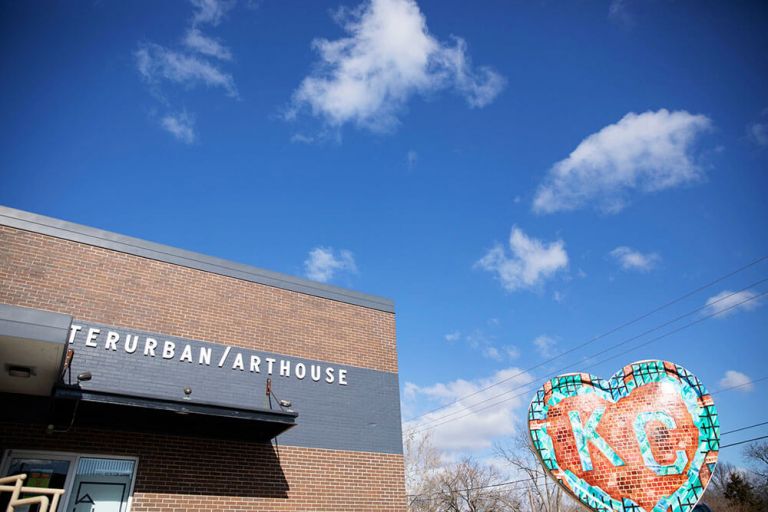 What are the hearts around Kansas City all about?
A public art initiative with a brilliant purpose: encouraging people to explore places throughout Kansas City and supporting the community while they visit.
Additionally, this project supports local initiatives aimed at helping the city recover from the effects of the pandemic. I'll share more as I venture out to photograph these works of art and you can start discovering today, just download the app to get started!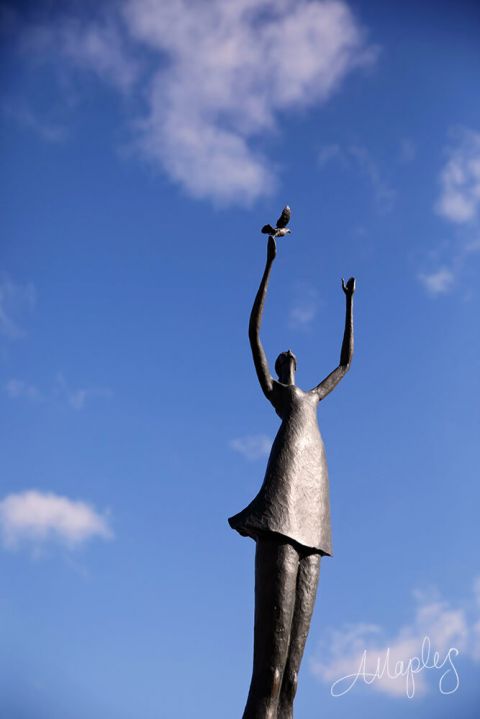 We spied our first heart while dropping mail in downtown Overland Park and I immediately recalled childhood memories of the treasure hunts my grandparents prepared for us.
These hearts are like a treasure hunt throughout Kansas City with 153 fun destinations to explore! (Download the complete list.)
If you're the least bit curious… I've got ideas for enjoying the hearts around Kansas City and supporting our community in the process.
Fun Facts about the Parade of Hearts:
The artists range from 8-71 years old and all have a connection to Kansas City.
These are only be on display through May and will be auctioned on June 17th.
There are 153 sculptures throughout the city.
Parade of Hearts has an app to help guide you to their location and shares information about the artist as well as history of the area where the heart is located.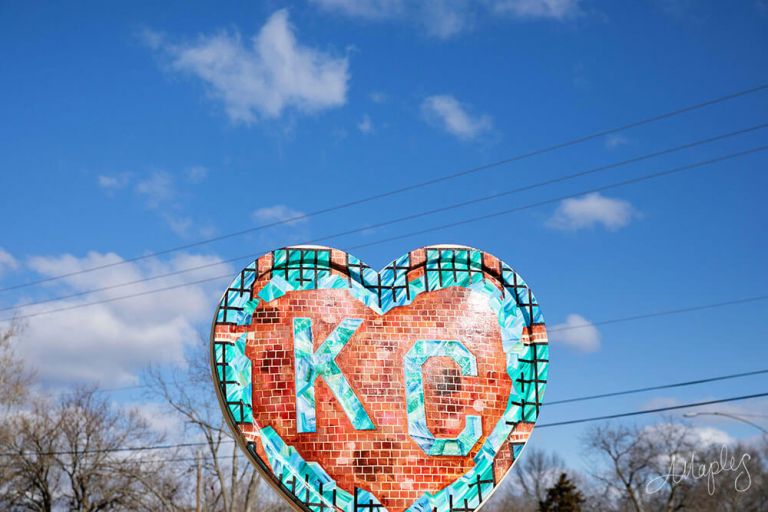 The History of Hearts in Kansas City
In the 1900's, railroad workers wore heart pins to represent their home base at the intersection of the country's major railroad lines. The heart was also featured on the jersey's of the Kansas City Monarchs in 1942.
Again in the 50's & 60's, the Country Club Plaza featured hearts on light poles to liven up the Plaza.
Kansas City is known as the 'heart of America,'" said Jenn Nussbeck, co-chair for Parade of Hearts. "After the difficulties of 2020 and into 2021, this is an opportunity to heal our local communities, have productive conversations about equity and inclusivity, while lending assistance to those deeply affected by the events of the last year and a half."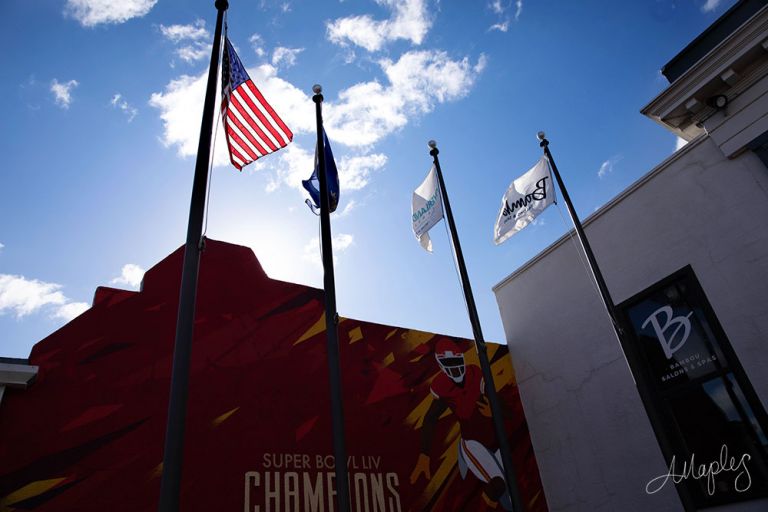 Art & music unite people and break down barriers. If we come together we can build back stronger!

Psst: Next week, I'll share my visit to KU to check out the 'Heart Works' featured on their campus!