Are you looking to request your digital files?
With our new fee structure, every session includes a set of digital files.
optimized & ready for printing! Because we are providing direct digital downloads & no physical products- there's NO TAX on our session fee.  After you've chosen your set of files, we will send you an email with a link to a Dropbox folder which will contain your zipped files.
DOWNLOAD YOUR FILES IMMEDIATELY- they will remain online for ONE WEEK
You will receive a link to download your files from our Dropbox account.
Click the link
Download your files to a location on your hard drive. Back them up to a secondary hard drive.  We will not be held responsible for lost files that have been provided via Dropbox.
If you are a Preferred Client…
For families that have signed up as a  Preferred Client, you will receive ALL of your web optimized images ready for posting & sharing!
Your share-ready images are optimized and watermarked ready for posting online.  The watermark protects your images from being stolen & used without permission by a third party.  Remember to credit us when sharing on social media!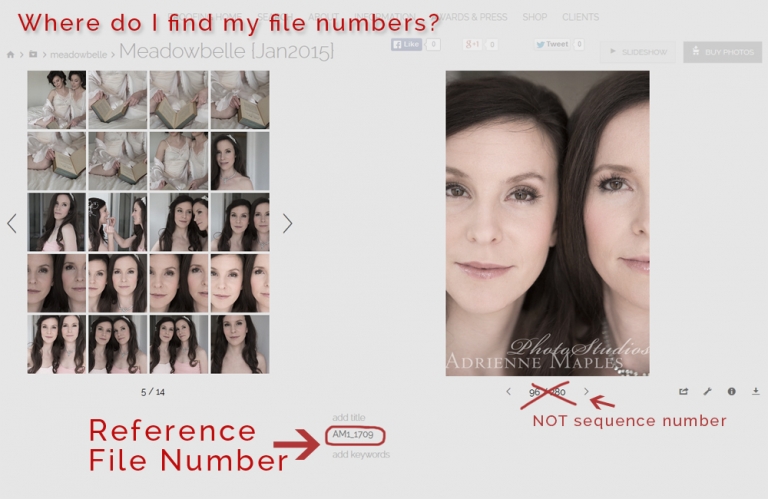 ---