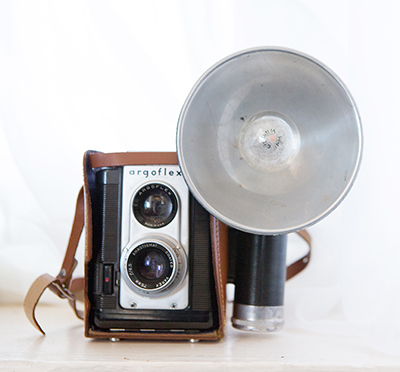 Do you take LOTS of photos but don't know how to create great images?
After increasing demand, Adrienne Maples is offering photography classes to enhance your photo taking skills.
In addition to demystifying the basics, this course is designed to teach you how to SEE the world with a camera and THINK like a photographer.
Our one-on-one lessons are developed around our standard course curriculum. You'll have access to a Google folder where you can print out our workbook.
Camera Basics– ISO, Shutter Speed, F-stop
Proper Exposure – Metering for Middle Grey
Composition– Rule of Thirds, Using Negative Space
Light– Finding light, Quality of light, Color Temperature
Creating with Intention
Digital Workflow & File Management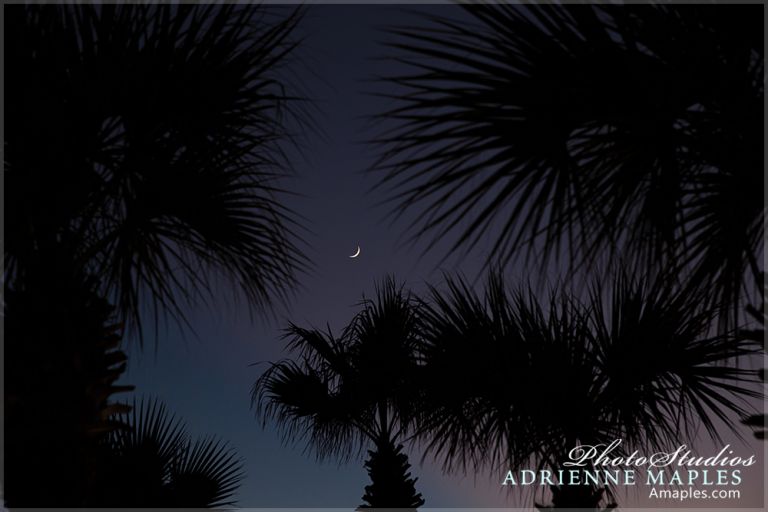 Photography Classes for Teens & Pre-Teens
Our 12 week course is specifically designed for older students. While our 6 week class addresses the importance of considering others & yourself when taking portraits, this course dives deeper asking the student to think long term about the statements their images will make- both positive & negative.
Digital Media Citizenship
Social Media Boundaries
Society & the Evolution of image making
Private & Group Photography Classes
Just like you'd sign your child up for piano lessons, our photography lessons work similarly following the school year. We begin by building a basic foundation while asking students to practice & complete assignments prior to each lesson. Every lesson will begin by reviewing the assignment & discussing whether the student achieved the objective.
Individual Classes are $125/ per class
individual classes are 90 minutes
curriculum is based on individual needs
Private Photography Lessons for Pre-Teens $250/ 3 classes
ages 8-12; 45 minutes
DSLR required (camera body, lens & flash card)
Private lessons for Pre-teens, Teens & Adults $450/ 6 classes
ages 13-25; 90 minutes
DSLR required (camera body, lens & flash card)
Zoom Lessons are also available as needed by appointment.
Who's ready to get their camera out of program mode & start exploring!?!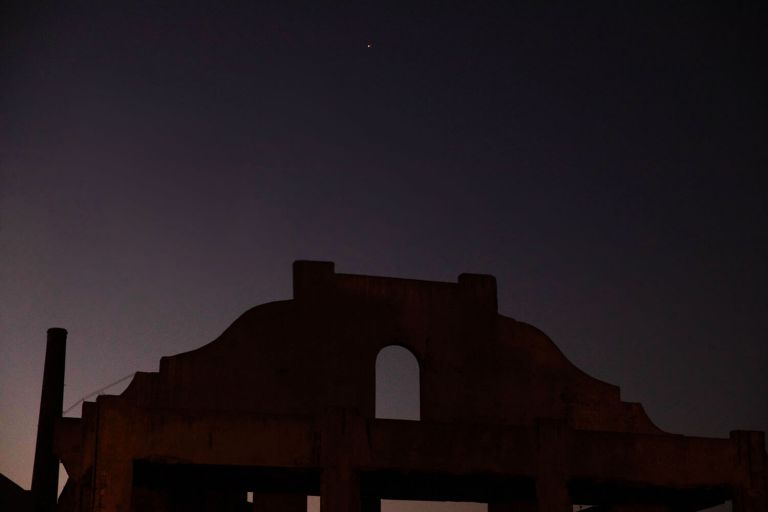 Ask about our 'friend' discount! Sign up friends or family to join your student at a discounted rate!

#photographyclasses #photographyyouthprograms #learningphotography #kansascityphotoclasses #artcamp #artclasses
Great Resources: