Why say 'I Do' to a Destination Wedding

Initially, I wasn't exactly 'excited' when Alice called me to tell me about her wedding plans. Mexico, I thought? Why get married in Mexico? She met resistance from almost every family member with whom she discussed her plans. Even though I've worked as a wedding professional for more than 15 years, I still had little understanding of why someone would choose to plan a destination wedding.
While sitting together for breakfast on our last day together, we universally concluded that Alice was right. It was a much needed vacation for everyone whom attended. It brought us all closer together, spending quality time and making new life-long friends. It also gave us all the chance to discover who Alice & Bryan are as a couple.
Since #aliceknowsbest, I asked my blushing bride to provide a few key reasons why she knew a destination wedding in Mexico was the perfect way to marry the love of her life.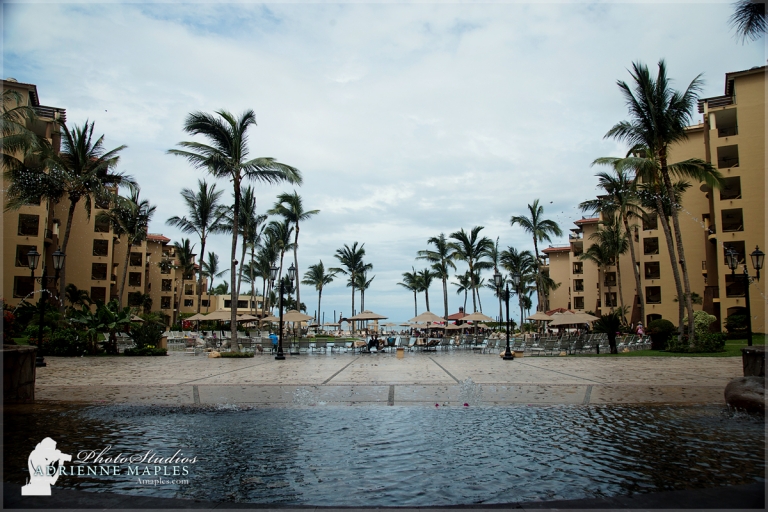 1) A large, self-selecting guest list!!
We could invite literally everyone we wanted because we knew not everyone would be able to make the trek. Guest lists can be extremely challenging. You never want to hurt anyone's feelings but the cost of a wedding changes drastically as the guest list expands.
We don't live near our extended family or parents, so having the wedding in our city was still going to be a destination for them anyway. getting married in one of our hometowns made no sense for the majority of our friends.
2) More QUALITY TIME with the people we love.
Six hours hours of fun just wasn't enough for us! We wanted more time with our friends and family. We also wanted them to get a chance to know one another. We live on opposite coasts so this was a great way to unite our loved ones.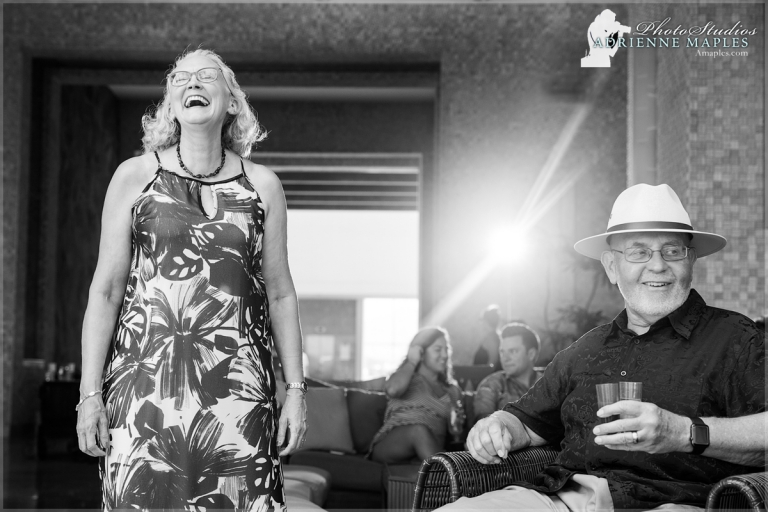 3) Vacation Mode
Sure, less people come, but all the people who make the trek are in total vacation mode. Most people needed some time away – they left their kids at home and were partying like it was 1999.  Yes, literally- like it was 1999 mostly to the tremendous number of 90's references throughout our wedding celebration.
4) All-inclusive means less work
We choose the all-inclusive Now Amber Resort in Puerto Vallarta, Mexico. They put on weddings all the damn time! It's like clockwork and they do it all for you!  There's a crew of people setting up your wedding and you don't worry about a single vendor (except your photographer, which is why we flew Adrienne there with us!) Wedding planning is always stressful, but going with a resort that does it all for you alleviates a TON of potential stress.
BEWARE all-inclusive DOES NOT mean your wedding events are free!!
You still pay per head for each event you host. This is because the resort is putting together a private event for your guests. But it's a hell of a lot cheaper than what per head would have cost in the States.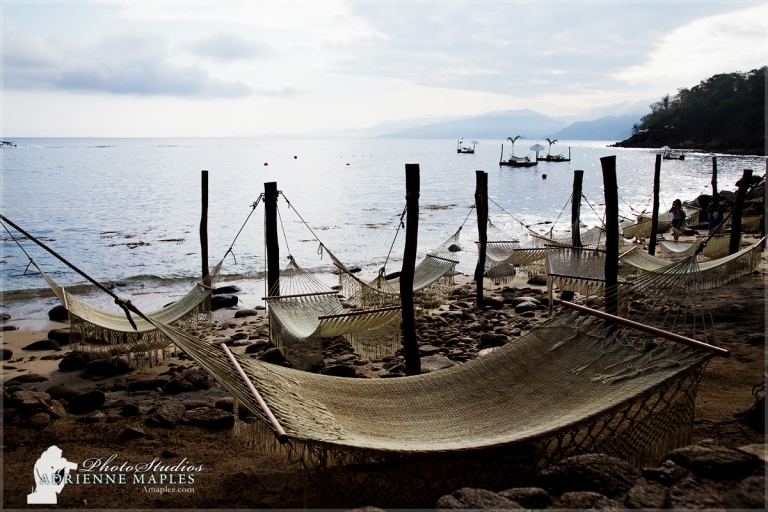 5) More bang for your buck.
We decided on Mexico because for the same cost of 6 hour reception and open bar in San Diego, we could do 3 open bar events with food for 70 people (rehearsal dinner, ceremony/reception, and brunch).  We ended up spending the same amount of money but we had 5 full days with friends and endless cocktails!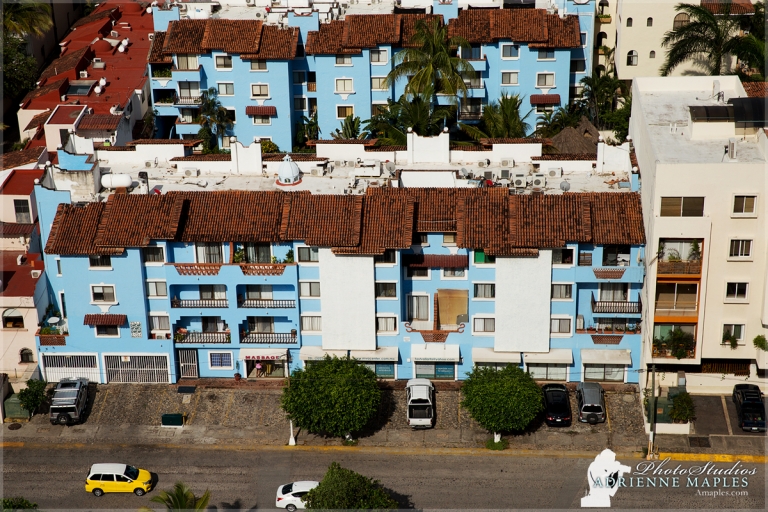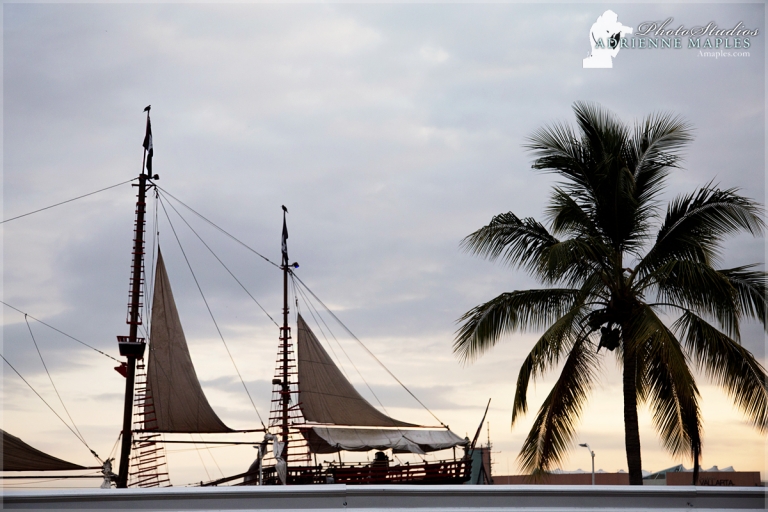 Please share your experiences? If you were there, what was your favorite memory?
Do you agree with Alice?