By the time July arrived, I was well aware I needed a vacation. A mere break from everything life has thrown my way over the last year. In fact, we all needed a vacation. Apparently Alice was the only one who knew this last summer.
I took her call last September. It was late in the afternoon and was watching the evening light quietly slip away. My cell buzzed and the screen flashed with a picture of my 'little' cousin, Alice.
Of course, she is about a foot taller than I am these days but once upon a time I was her 'big' cousin. In those days, she thought I hung the moon. At Thanksgiving, she'd quickly jump to the seat beside me eagerly listening to whatever I had to say.
I miss those days but I am incredibly proud of the woman she has become. More than just beautiful, she is brilliant in every possible way.
We hadn't spoken in a while but I knew instantly she had some exciting news. In true Alice fashion, she attempted to ask my about my life and how things were going.
'Spit it out girl!' I demanded, 'He finally popped the question, didn't he?'
And her calculated response (which I heard involved more than a few tears):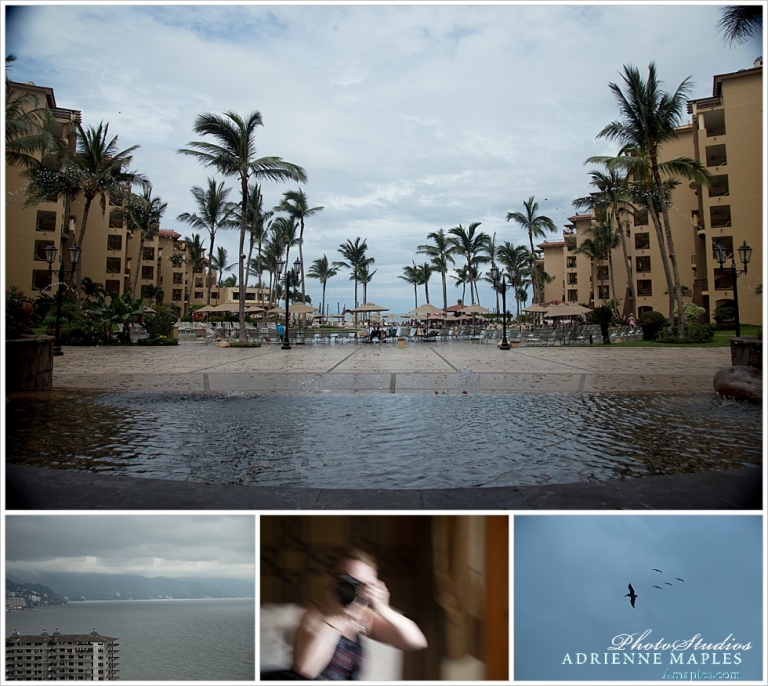 'OK, yes. Let's do this!'
She began to tell me she wanted a destination wedding in Mexico on her mom and dad's anniversary … July 2nd. They'll invite their closest friends, all the Rugby guys and their wives, of course.
"That's so exciting Alice!!" I tried to act excited about Mexico. But I wasn't initially thrilled with the idea. I instantly began to think about the complications.
"Mexico? In July? You know it's gonna be hot, right?" I wasn't the first or the last person that would ask her this question over the course of the year.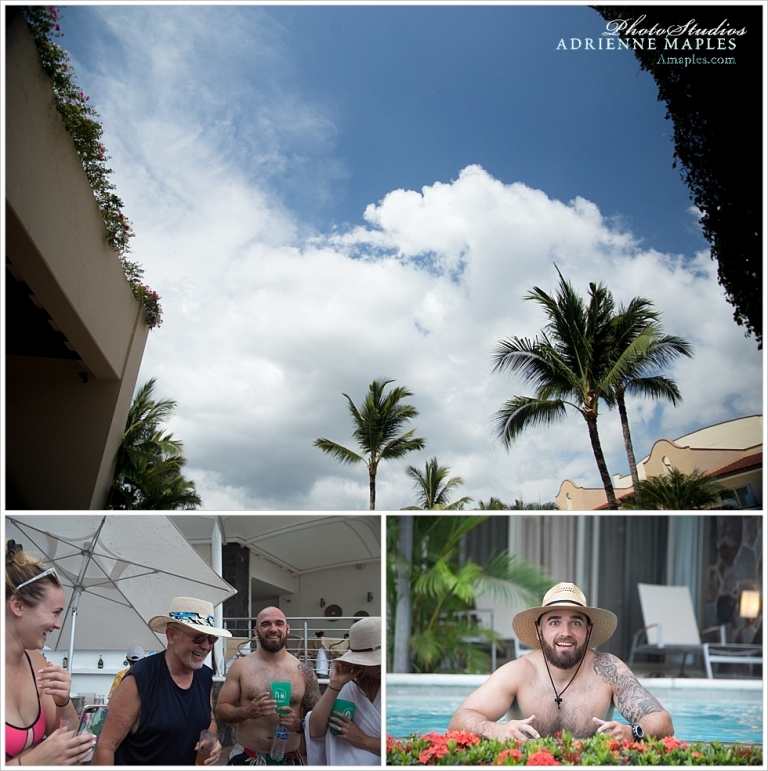 Alice was right.
She'd thought everything through and she wanted a destination wedding. She wanted everyone she loved together, not just for the day. She wanted everyone to have time to get to know each other; for family and friends to become one over the course of the celebration.
Sometimes we all need a break.  Just time away from the everyday grind in order to get our minds back to what really matters. I've had a trying year, thus far, with lots of daily challenges and new adversities to overcome. Life happens to us all and sometimes we need someone like Alice to remind us to take some time for ourselves.
Check out Alice's Top 5 Reasons for a destination wedding.