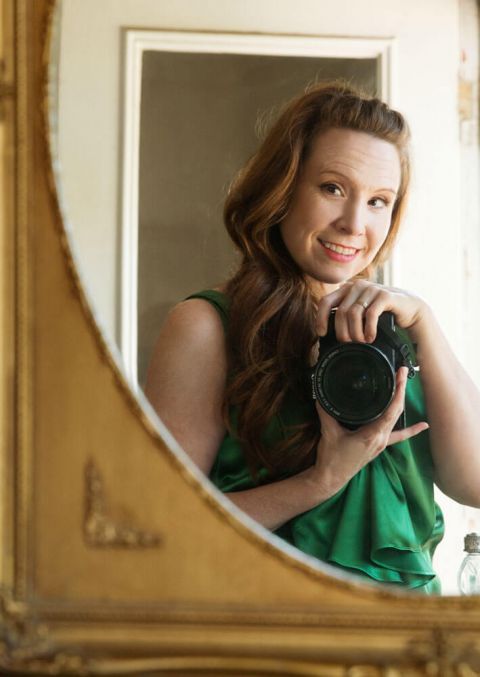 My first job interview after college was with an advertising company in Atlanta. I wasn't qualified for the job but my cover letter got the attention of the CEO and I was invited to interview in person
The week before I spent rehearsing my lines and practicing in front of the mirror. I wanted to prove I was prepared for this opportunity because where I lacked experience, I made up for with enthusiasm.
The interview was a huge success and I made it through interviews with every partner!
I was certain I'd made a great impression.
I didn't get the job.
A few months later I took a call from the CEO whom, in remembering my energy, was calling to inquire about my interest in another position?
I wasn't right for the position he described but my interview DID made an impression!
While I was flattered, I didn't take the position. Failing to get the job was actually a blessing because it was the catalyst to push me forward and start my own company. With more than 20 years behind the camera, I want to share with you how you can make the BEST impression when the camera is rolling!
How can you film an interview which makes a positive impression?
Are you finding yourself stuck?
Being ON camera isn't an easily acquired skill! Whether you're preparing for your next Zoom meeting or creating video content to catch someone's eye, here are a few ideas to help you generate share worthy content.
What does your camera interview really say about you? Tips from the perspective of a job recruiter–
Want to know what you are doing wrong? I'll be talking with a recruiting agent who will share all of the common mistakes she sees in video submissions!
Optimize your Interview for the Best Quality
Consider your lighting and acoustics. It's not as difficult or as expensive as you might think!
You can spend less than $100 bucks and up your game 110% but it all starts with identifying soft, diffused lighting. Record using free software such as Audacity.
Find the Best Natural Lighting
Lighting can make or break a photograph! The direction and intensity of the light is important for setting mood and changing the lighting will dramatically alter the opinion of how someone sees you. Find a spot in front of a large window and set up wherever the light looks ideal on your face.
Skip the Visual Backgrounds
It needs to be said: Visual Backgrounds really aren't cool. Unless your background area is already clean, these backgrounds are unlikely to hide your mess.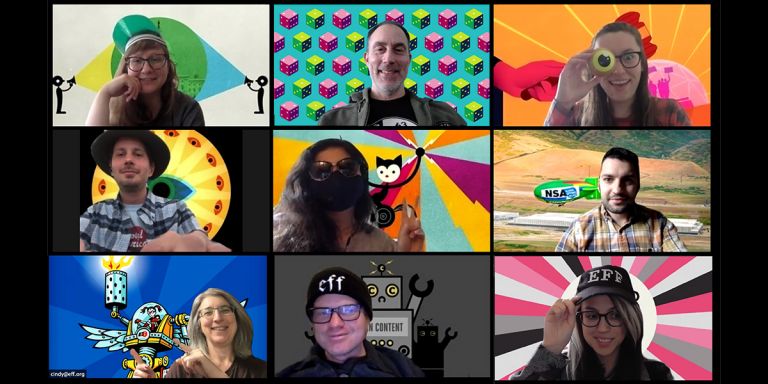 The fact remains, they look UN-professional. Period. Clean up your background and be aware of everything in your shot.
I hope these tidbits come in handy the next time you are preparing for your on-camera close up!

As always, I welcome suggestions from readers let me know your thoughts!! @amaplesphoto