Do you know a small business that would benefit from a personal branding session with a professional photographer?
(Update: this competition is now closed.)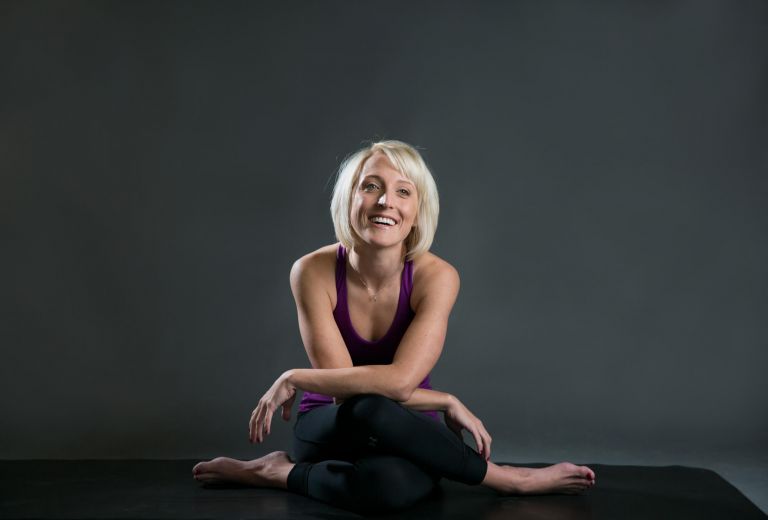 Well, here's YOUR chance to help a local business!
We all know 2020 was a difficult year. More than 400,000 businesses closed their doors nationwide!? I'm astounded when I hear that number-
And it reminds me how fortunate and grateful I am for every opportunity I receive. Each assignment makes a direct impact on my family and keeps my small business alive.
I love giving back almost as much as I love helping other businesses. So I had an idea… why not give away a branding session to a local business in need??
I am GIVING away a branding session to a local business!
To qualify:
Be a local Kansas City Business with less than 50 employees.
You have a need for professional photographs.
You have social media accounts for your business.
You are ok with your images being promoted through social media and other sources.
COVID negatively affected your business in some form.
In order to make this successful, I'll need a little help from you!
Take a moment to recommend your favorite local business for free branding photography!
** Submissions accepted through March 15th, finalists announced the following week March 22nd. Winners announced April 1st with your branding session taking place by May 1st.
Please include contact information and social media accounts!