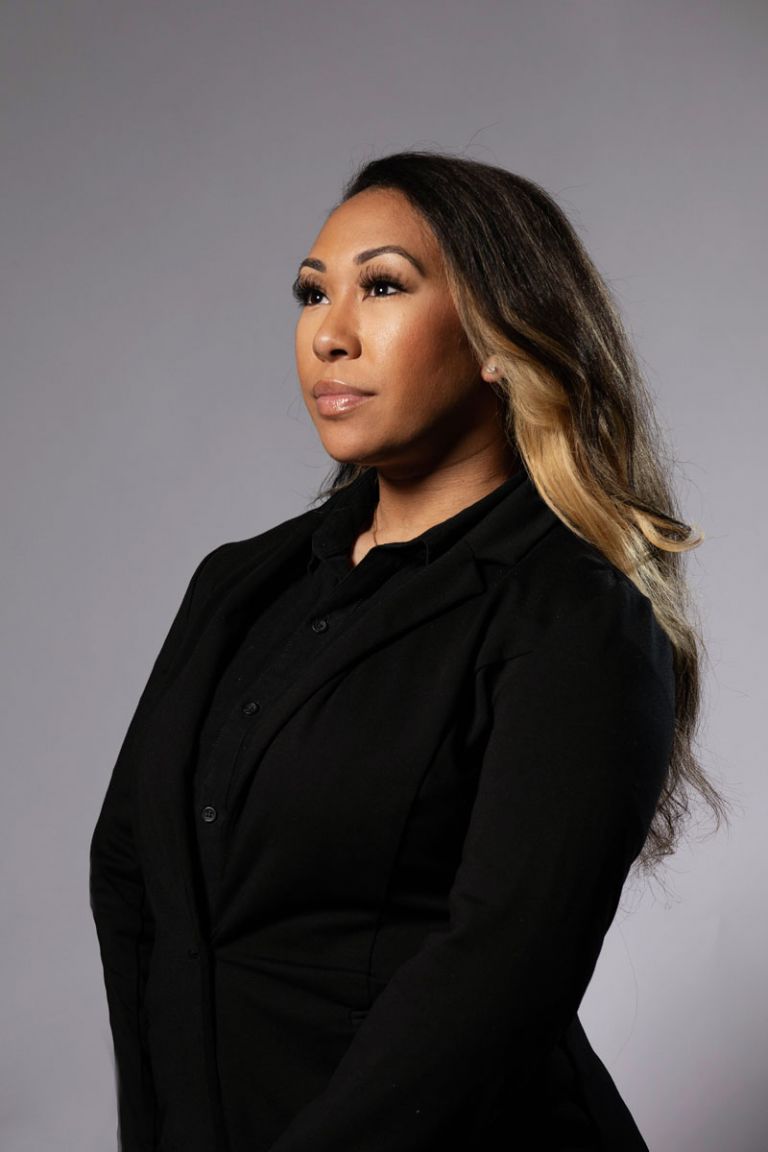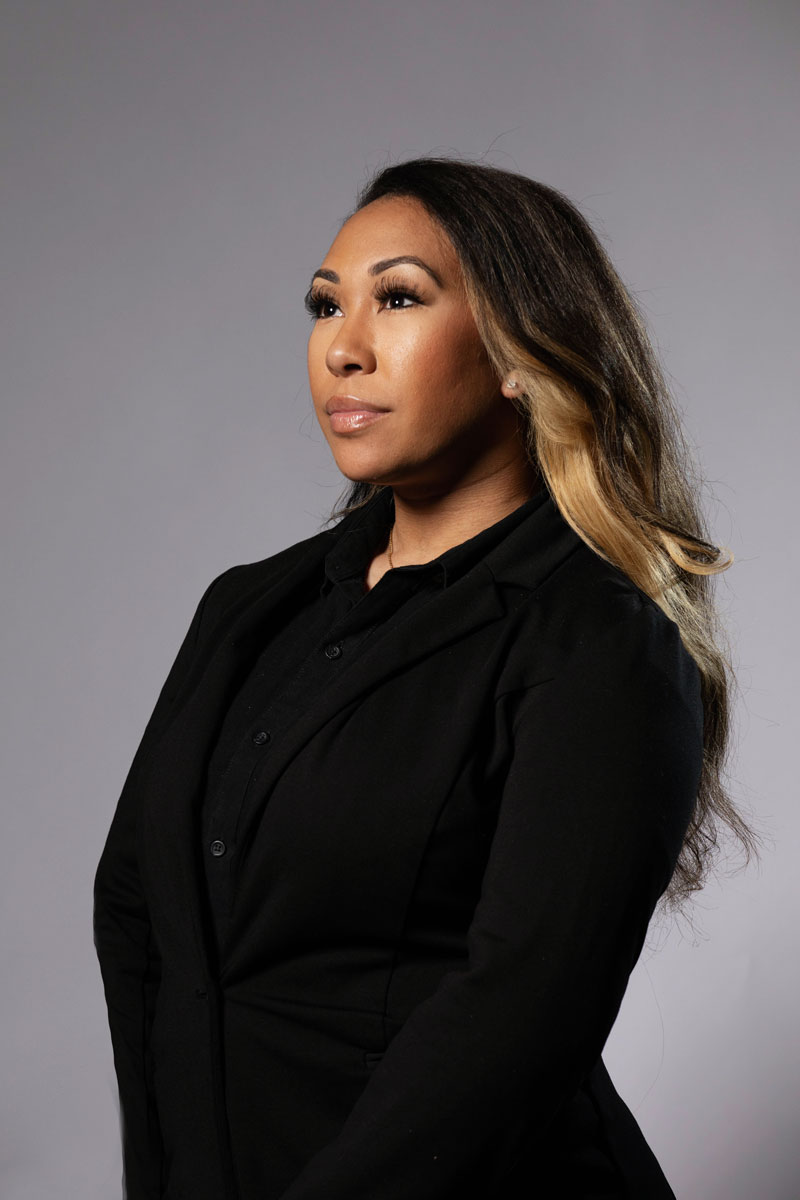 When considering your professional headshot, remember first impressions count BIG TIME!
In our digital age, maintaining an online presence is essential. Whether you're seeking new opportunities or your an established business owner, your online image has a significant impact on your success.
It might be obvious, but the most important piece of your online presence is the first image people see (re: your headshot).
In this post, we'll review why our professional headshots are known for elevating brands online.
When it comes to promoting yourself online, first impressions are critical!
Did you know? We form an opinion in a fraction of a second! This initial impression is based solely on the first image we see!
Therefore a low-quality, poorly composed headshot, will lead people to believe you aren't serious about your profession. Yet, a high-quality, professionally lit portrait will remain in someone's mind!
When you invest in professional headshots, you're sending a clear message: you are invested in your career or business. It amplifies the idea you've got what it takes to get the job done. This level of dedication and attention to detail is something potential clients value.
A professional headshot adds to your credibility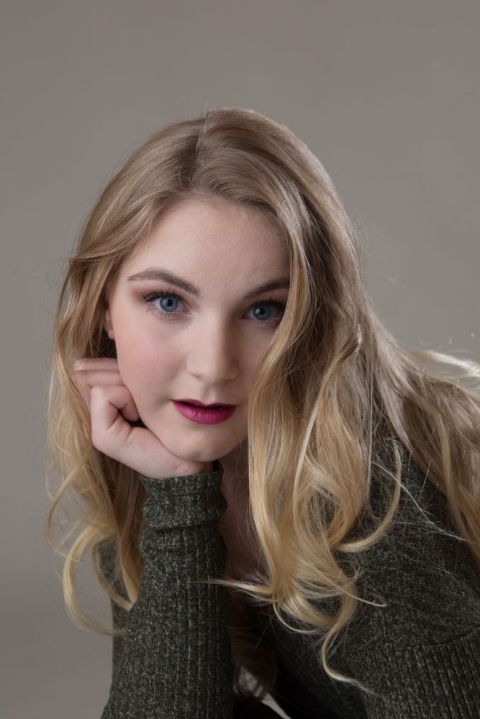 Do you want to increase your credibility in the eyes of potential employers or clients? A memorable headshot proves you take your career seriously and shows you are committed to presenting yourself professionally. Credibility is particularly important when trying to establish yourself in a new industry or searching for new business opportunities.
Professional headshots separate you from your competition
Competition in today's commercial market is fierce. A professional headshot will allow you to stand out from the competition and make a memorable impression. Another benefit of having a professional headshot is that it can be used across multiple platforms. Whether you are using LinkedIn, Facebook, Twitter, or any other social media platform, a high-quality headshot will create a consistent online presence. Consistency helps establish your personal brand making it easier for potential clients to find you online.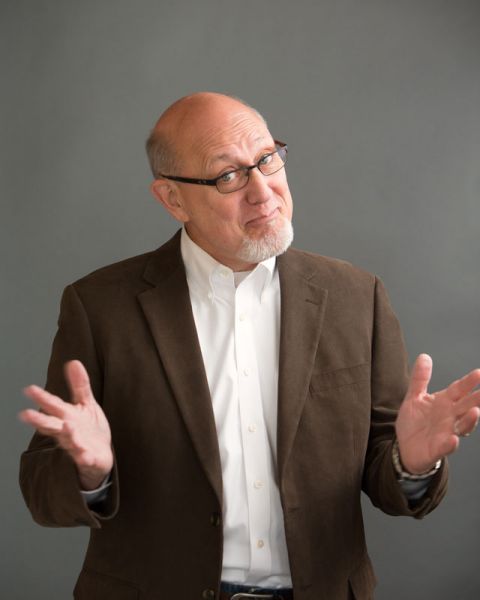 A professional headshot makes a great first impression, shows you are invested in your business, increases your credibility, helps you stand out from competition, and creates a consistent online presence.
Whether you are just starting out in your career or looking to take it to the next level, investing in a professional headshot is a smart move that always pays off!
Wanna see more professional headshots?