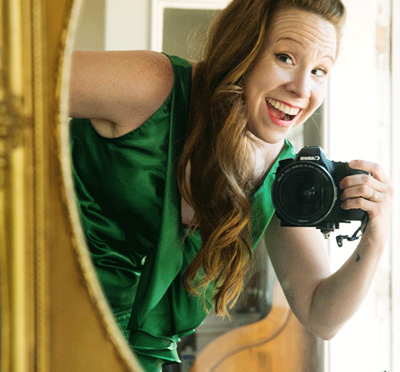 I believe in preserving moments
I believe in creating beautiful memories,
I want to show others, just how beautiful little moments can be.


Together we can create something wonderful and
Laugh together when things don't go exactly as
planned. I've got your back...

Actually I've got you covered from every angle and I'll tell you if you have spinach in your teeth!
"
what's the difference?
what to expect when hiring a pro
"
What should you expect when hiring a professional photographer?
When choosing a photographer, it's important to have a connection know trust what are you investing in!?
The best photographers can provide you with BOTH amazing photographs AND an amazing experience! Yes, it's true!!
Having your photograph taken does NOT need to be a PAINFUL experience.
An experience with Adrienne charms the most stubborn husbands, loud and quiet children alike.
I see light & know people!  My goal is to create lasting works of art featuring your family in real moments.  I'm easy-going, striving to created a relaxed FUN environment for both children and adults.  With every commision, I want to create fine art portraits that stand the test of time.This should be memorable & fun!! Resulting in a collection of beautiful, timeless works of art that tell your story for generations.
 ***
what's the cost?
what to expect
The photo industry exploded over the last 10 years. With easy access to SLR cameras & template websites, amateur photographers have flooded the market with poor quality work.

So how do you know you are hiring a seasoned pro who can handle the job NO MATTER what happens?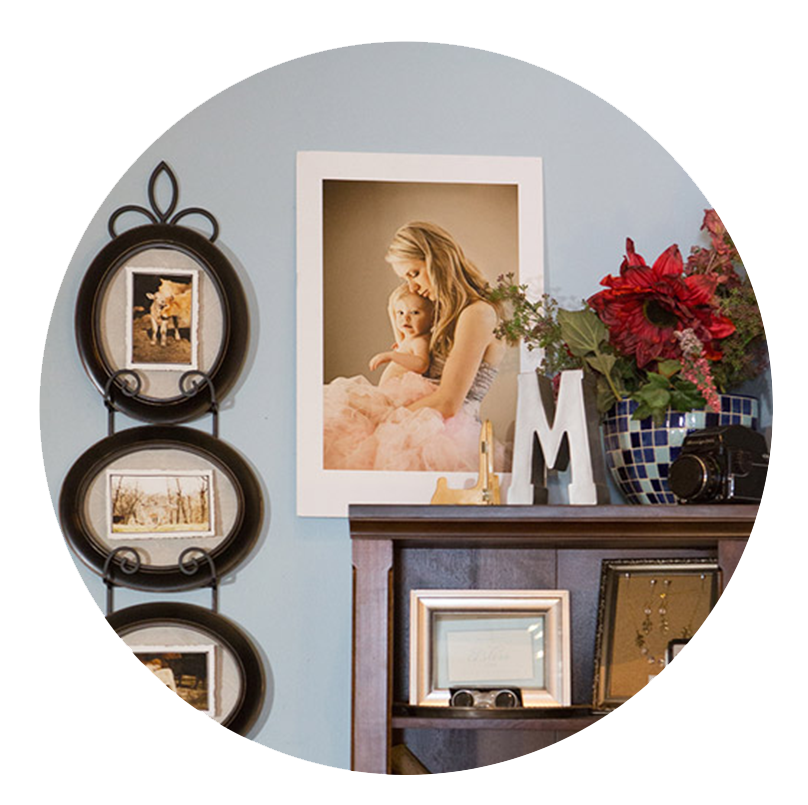 The true treasure of your
portrait session is the creation of stunning, custom art works for your home & life
What to bring
think textures:
fun, funky, frilly?!
lace or leather... anything goes-

dress like yourself-
but be comfortable :)


Relax... we've got this!
Oh yes !!
PRO TIP : Throw everything into a basket and we'll make decisions when you arrive!
weekdays
portrait commissions
Celebrate a special occasion or capture everday life. From businesses to babies and everything in between, Adrienne will preserve TODAY. It's okay to treat yourself to something that will last a lifetime!! Let's talk about ways to capture your family or promote your business. Commissions begin at $500
starting at $500
What not to bring
When preparing for your session try to avoid wearing the following:



sunburns
A new haircut
loud patterns
5 o'clock shadow
wrinkled clothes
distracting jewelry
big white leather sneakers
No Way