In a world defining us by our appearance, women must take charge of their own narrative.
That's where professional photographs can help play a part. By capturing our unique beauty and spirit, photographs have the incredible ability to empower and inspire us to be the heroines of our own stories.
Whether you're looking for a business headshot, celebrating a milestone, or wanting something artistic to showcase your personality, we work together creating portraits to truly represent who you are. I create a safe, comforting environment where women can express themselves and let their inner beauty shine.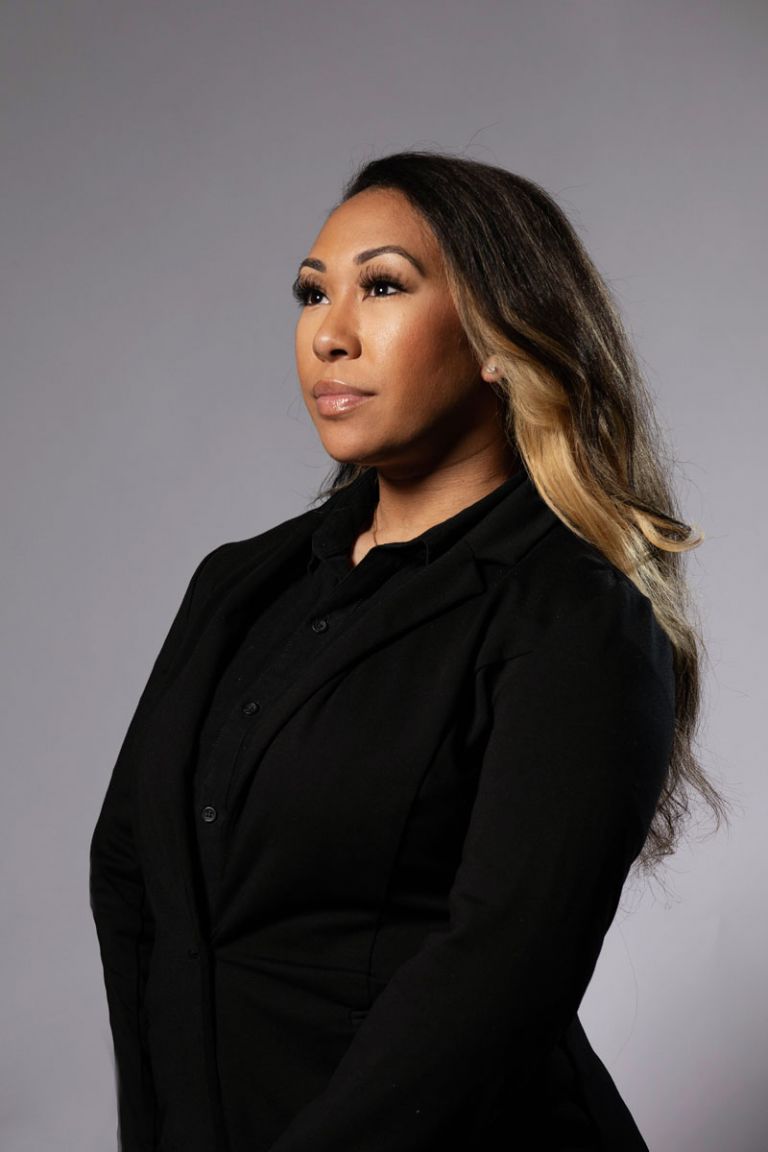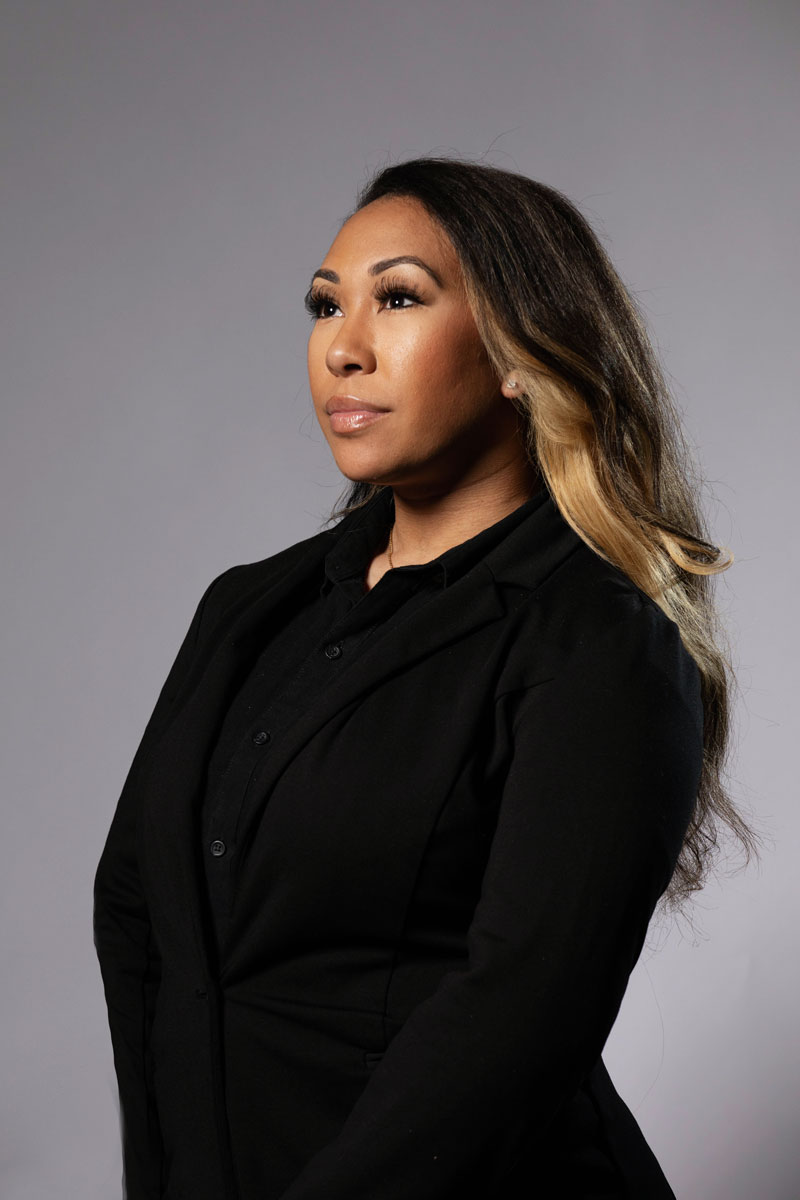 As a female photographer, I am passionate about empowering women through my photographs.
I believe all women deserve to feel confident, strong, and beautiful – and I make that happen. Through the power of photography, I capture the true essence of each woman, bringing out her individual beauty and unique spirit in every frame.
Using skill and technical strategies, I bring out the best in everyone who steps in front of my camera. This includes creative lighting and strategic posing but my secret sauce is my ability to connect with my clients on a personal level, allowing them to feel comfortable and confident while being photographed.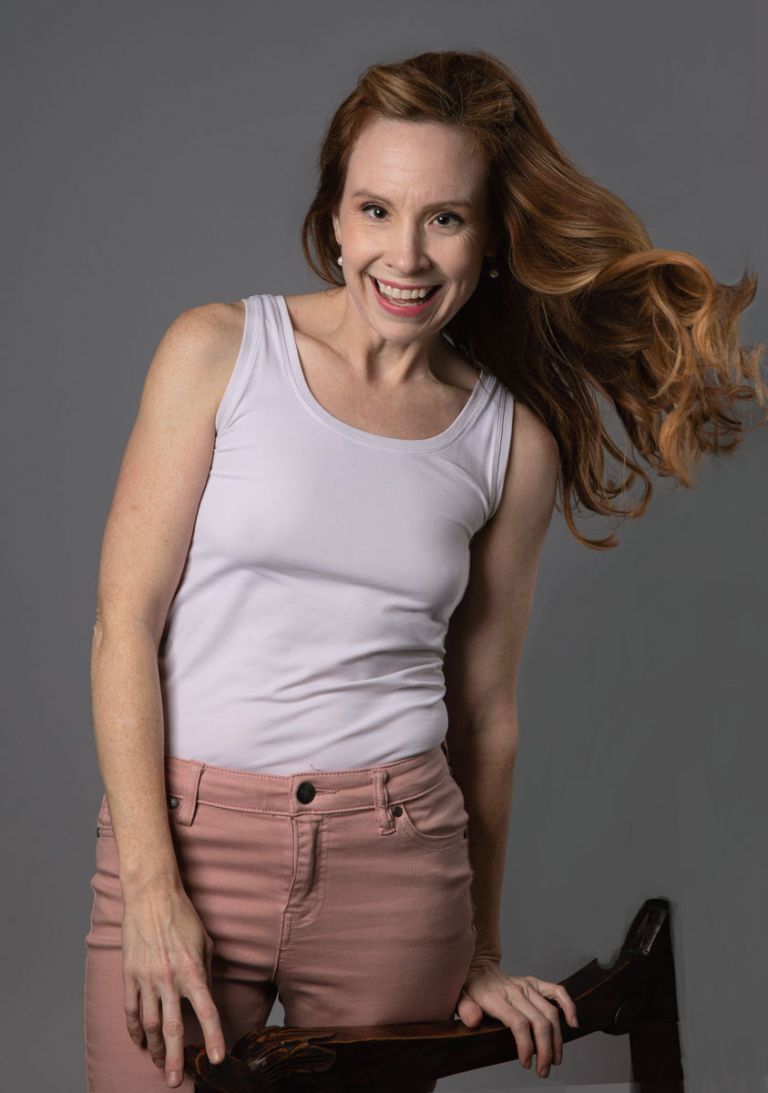 I KNOW photography empowers women by showing them just how strong and beautiful they truly are.
Photography allows us to see ourselves in a new light, and take control of our own narrative. When we feel confident and empowered, we can accomplish anything to which we set our minds. That is truly a heroic feat.
If you're ready to be the heroine of your own story, I invite you to celebrate yourself with empowering photographs. Let's capture your unique beauty and spirit. Show the world how amazing you are.
Let's support & empower women instead of tearing them down. Together we can inspire a new generation of heroines.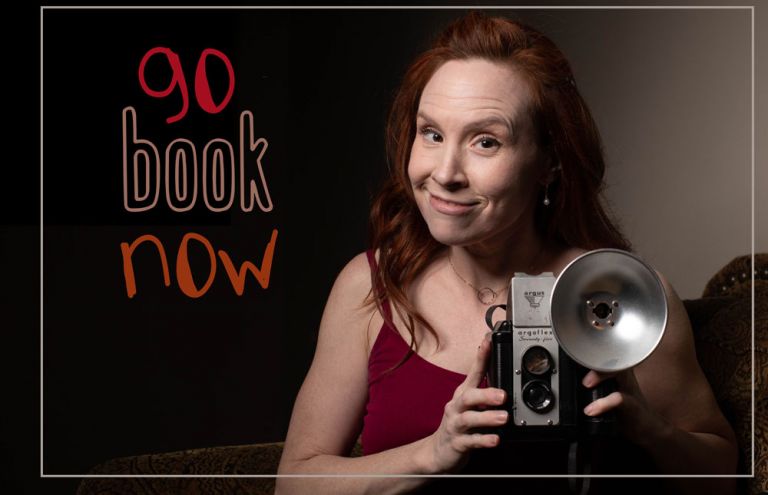 For information on headshots go here.
Information on our Commercial Photography Services.
#empoweringwomen #businessheadshots #dynamicportraits #womeninphotography #girlboss #girlpower #empoweringwomenthroughphotography