Commercial Photography and Personal Branding in Kansas City
For the last fifteen years, we've provided other small businesses, artists, doctors' groups, politicians, law firms & many others with professional photography services to showcase their businesses.  With every corporate or editorial project, Adrienne offers one-on-one Skype or phone consultations to discuss project ideas & determine if we are the right fit to help your company achieve a particular look.  With every project, Adrienne considers all options & potential opportunities that will help establish your personal image or company brand.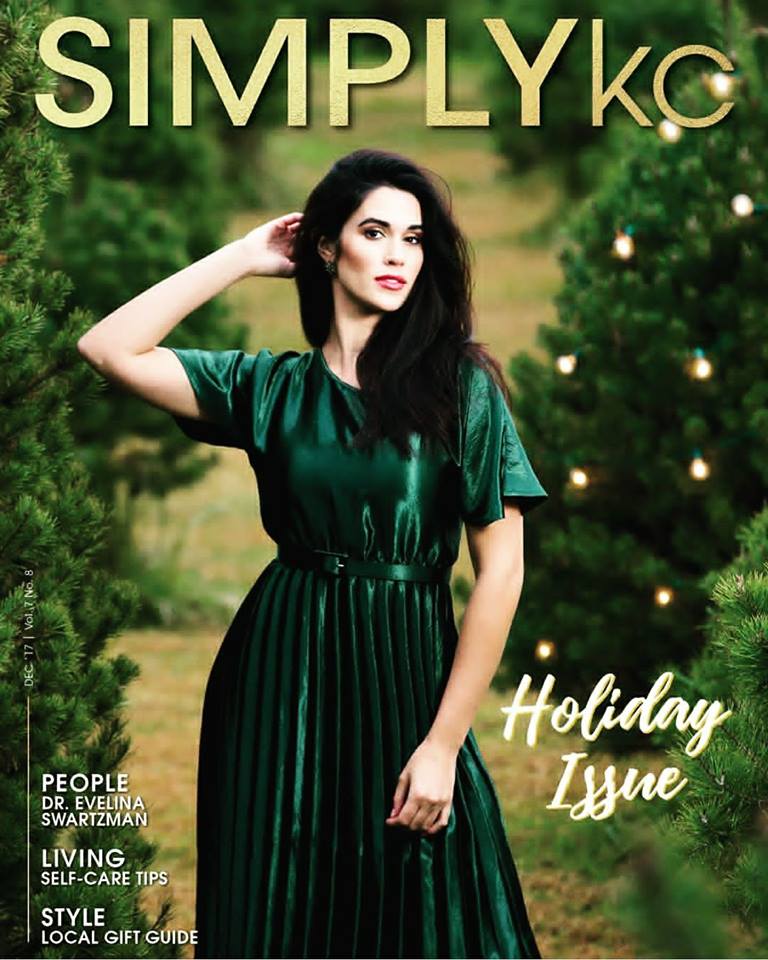 Head shots are provided in studio or on-location, depending on your preference or budget.  We recommend preparing formal & casual clothing options and we can help make determinations before we begin photographing.  We can provide you with two different looks which can be helpful when placing your head shot on a variety of different social media platforms.
Editorial Projects
If you have a project you would like to discuss, please use our contact form to get in touch, email Adrienne directly or give us a call at the studio 913-549-3335.
what's the cost?
what to expect
The photo industry exploded over the last 10 years. With easy access to SLR cameras & template websites, amateur photographers have flooded the market with poor quality work.

So how do you know you are hiring a seasoned pro who can handle the job NO MATTER what happens?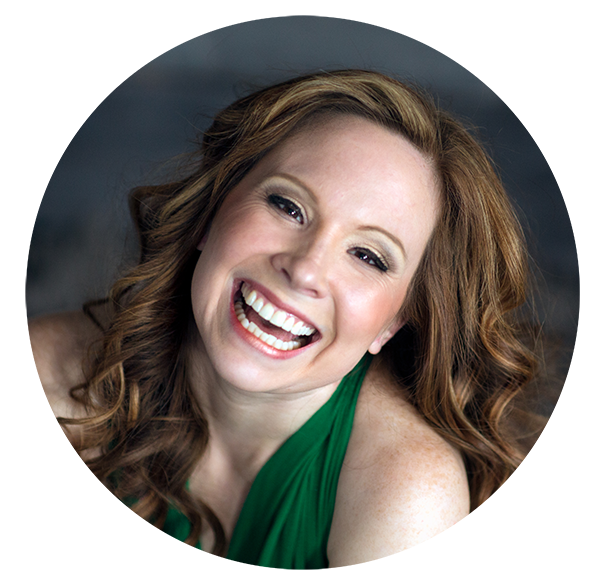 'her southern charm, spunk, pizzazz, and enthusiasm are a perfect match for creating such beautiful memories.'
Find out how Adrienne Makes head shots easy and painless!
Tips & Tricks
Neutrals are timeless
Denim is a winner ;)
Pick three colors, 2 main & 1 accent
Accessories are great (but less says more)
THINK: Mixing Texture & Fabrics

AVOID: busy patterns, loud colors, sleeveless