Stock photography can be a great solution for social media feed; however it's typically generic and less engaging. When cutting costs by using stock photography, you'll compromise your marketing efforts with watered down imagery.
Here are 3 reasons custom photography is the only option when planning your next marketing campaign.
Personalize your Brand
Stock photography is generic by nature so images can be used for a variety of purposes. When you hire a commercial photographer to create brand content, you can integrate personal elements into your marketing. You can also include employees or other members of your team which will further personalize your message.
Marketing studies prove personalization within branding campaign make your brand memorable & inviting.
Complete Control over your LOOK
If you want to maintain a particular look and style throughout your marketing purposes, hiring the same photographer provides consistency. A skilled photographer can offer suggestions and creative alternatives to help you stand out in your individual market.
If you want to maintain control & show up consistently, stock photography is not a viable solution.
Stock Photography isn't exclusive
Stock photos are available to everyone.
While you can purchase a limited license for certain images, the majority of stock photos are being used by multiple companies promoting a variety of products and services. Imagine seeing the same photo in your marketing campaign on a billboard promoting a competitor?
Additionally, you'll want to make sure the stock photos you use are not violating any copyright laws.
Check out this article on Hootsuite as well as the chart below to guide you in the right direction.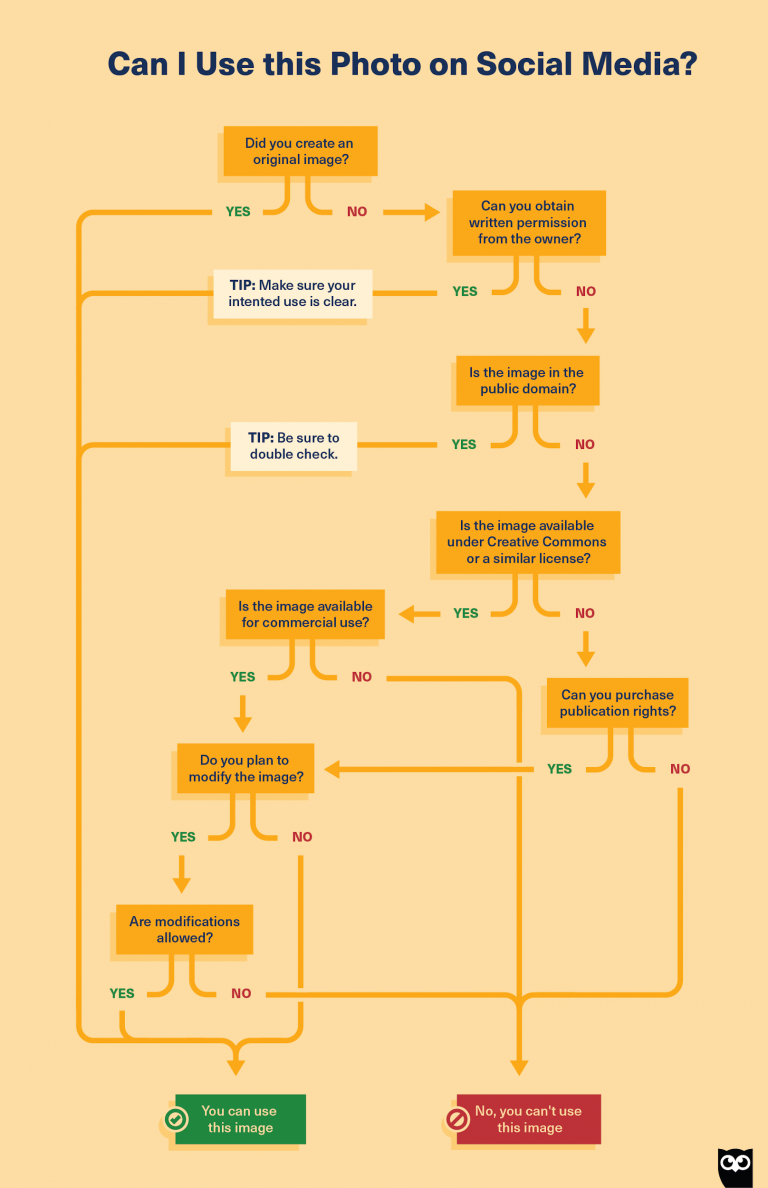 More information on Stock Photography
There are plenty of free images available online. Check out these websites to download free stock photographs and see what options and limitations are out there.