We're actively seeking juniors and seniors in Johnson County & surrounding areas to join our Senior Ambassador team! This is a sought out experience like no other! Our seniors impact the world by promoting mental wellness and harnessing the power of their inner beauty while helping others find theirs.
Our Ambassador team will have opportunities to participate in fun themed photo shoots throughout the year, make friends, give back to the community, while enjoy amazing senior photos year round!
Are you graduating in 2024? Then apply now!
We are actively seeking fun, enthusiastic, outgoing juniors to represent Adrienne Maples Photography as part of our senior ambassador team!
If you are looking to be a part of something uniquely fun with photos throughout the year, this is it! There's no other program in the Overland Park area offering the experience that Adrienne Maples provides.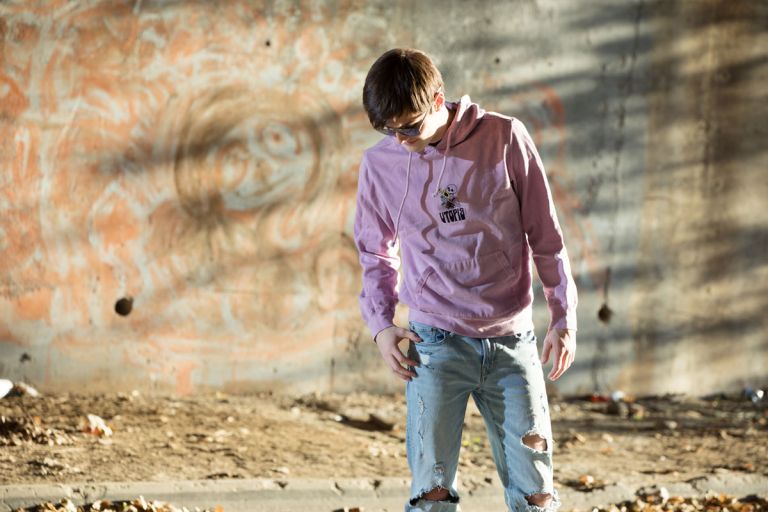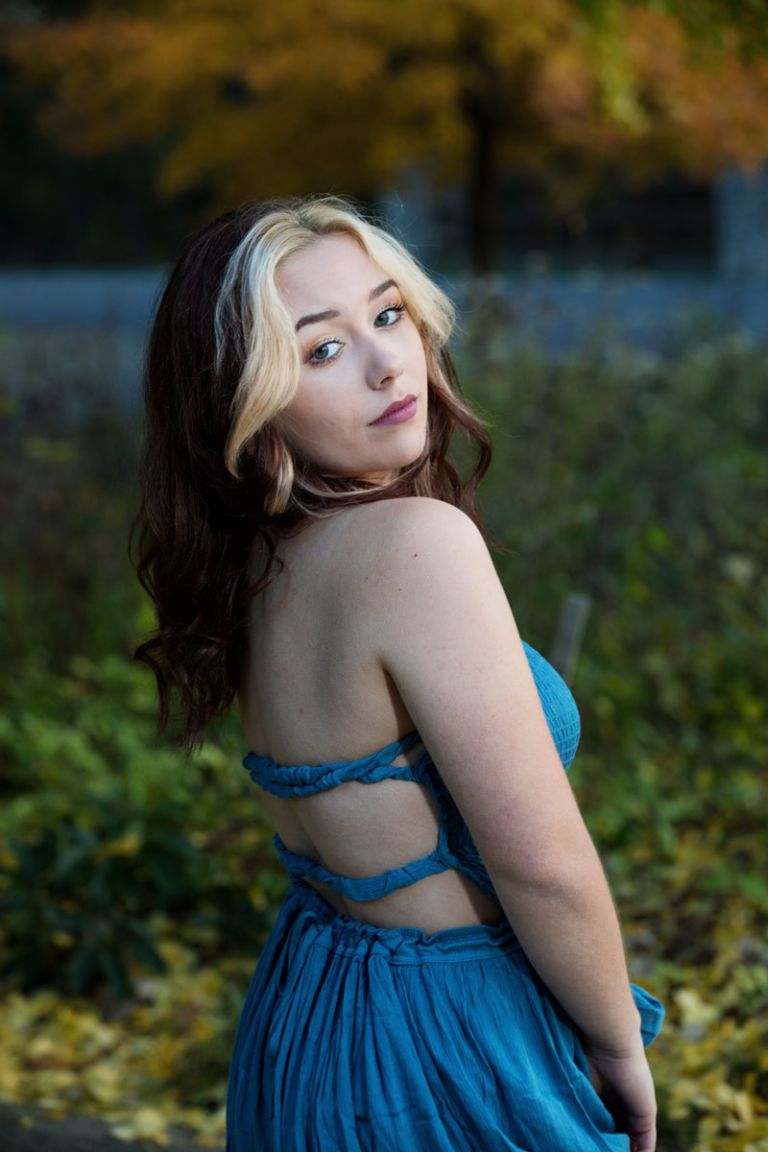 What is a Senior Ambassador?
It all starts with your personalized fun and unique modeling session!! Your first mini portrait session is on us! This is a 30 minute session, includes one outfit & takes place in the studio.
Benefits: Ambassador's receive credits to purchase prints for their own senior portraits AND they win CASH when friends book from their referrals.
Plus the senior with the most bookings will win a scholarship!
We'll choose an image for your promotional cards, which you'll receive free of charge. Ambassador cards are your personal business cards which include your name and studio information; these are yours for encouraging others to book through our studio.  
Psst: Be sure to ask your parents before you apply.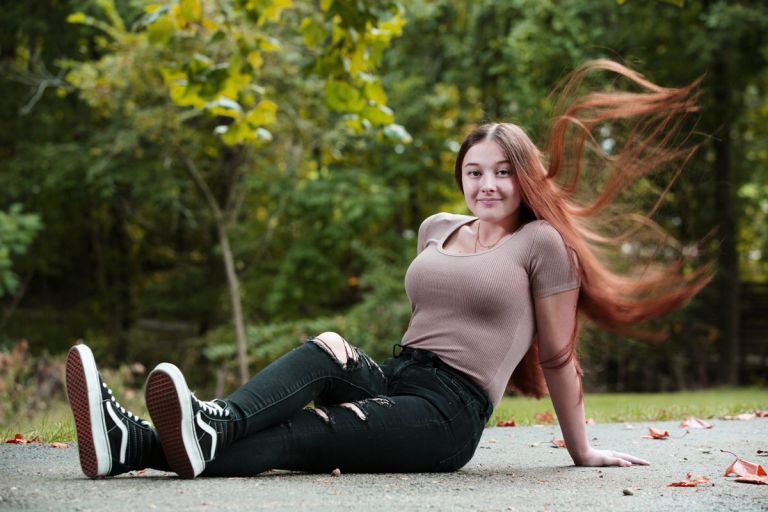 HOW DO I APPLY? What are the requirements?
It's simple.
Complete the online application at the bottom of this page.
Follow @amaplesphoto on social.
Share the news about applying for our Ambassador team & TAG @amaplesphoto in the post.
Have your parent or guardian sign our contract allowing you to be part of our team.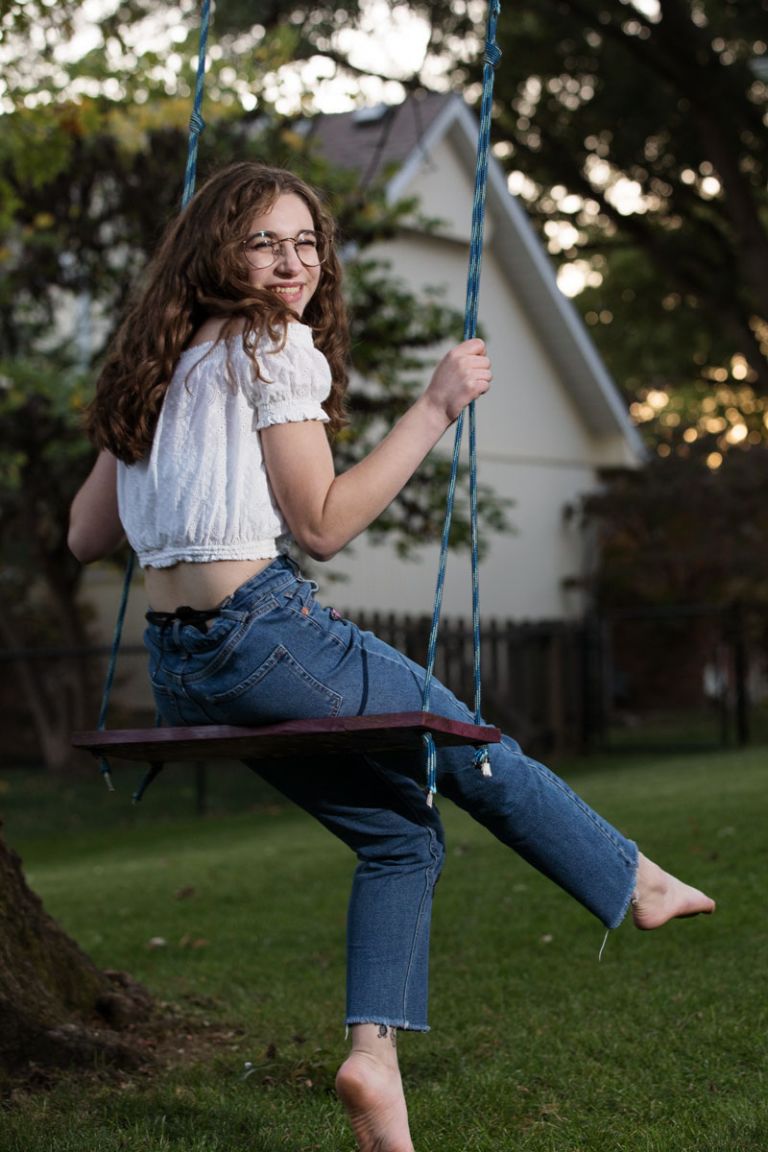 Once completing these steps, we'll begin evaluating applications to see who qualifies.
Ambassadors are not chosen based on GPA, clubs or activities. We chose individuals, who aren't afraid to brag about their experience!
A limited number of representatives will be chosen from each area high school, so apply early!
Requirements:
Attend high school in Johnson County or surrounding areas.
Book and pay for one of our senior packages (Discounted for Ambassadors!)
While representing AMPS you can not rep for another photographer.
Use one of our images as your profile photo on social.
REFER your friends! 
FOR PARENTS:
Senior year of high school is expensive! In addition to fees for tests & college applications, you'll be spending on a variety of graduation costs.
By entering this contest, you are permitting Adrienne Maples Photography to use your child's first name and photographs on our website, social media and in marketing materials.
A parent or legal guardian is required to attend a zoom session where we discuss the program & expectations. This answers questions and clarifies your intentions of representing or studio as a senior ambassador. You'll be required to sign a contract to allow your child to represent Adrienne Maples Photography.
* The contract and entry form in no way obligates the winners and/or parent/guardian to make purchases from our studio.

NOTE: 
The deadline for booking referrals to earn prizes Oct 1, 2023
+ All referrals must be scheduled and paid to count towards incentives. 
+ Ambassador must refer a minimum of eight (8) bookings to be eligible for prizes. In the event of a tie, the prize will go to the student who's referrals booked first.