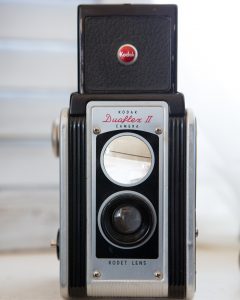 Contacting our Photography Studio in Overland Park
Our photography studio is available by appointment only. Photography Sessions take place 7 days a week; so contact us to check availability.  Our studio assistant typically responds to emails & arranges for print/product pick-ups Monday, Wednesday & Thursday from 2-5.
Our photography studio was launched in Savannah, Georgia more than a decade ago. Since relocating to the Midwest, our artistic approach to photographing all of our clients (from weddings & engagements, newborns & families, to corporate head-shots & editorial projects)
You can reach us by phone 913-549-3335 or send an email to: assistant@amaples.com.
Fill out our contact form below & we'll be in touch as soon as possible! We look forward to learning how we may assist you and your photography needs.