If I wait too long to write about a wedding, I never know exactly what to say.  Every wedding is beautiful & joyous in it's own way… but every wedding is different, always different.  It's about the people that surround the bride & groom on wedding day.  To me, that is always fascinating- I study relationships & wedding day is a great time to people watch.   When it comes to Allison & Cole, I knew the day would be full of laughs, hilarious jokes & pure fun.  I wasn't disappointed- they rocked it!!
Great people, good times.  Congrats to a stellar new team, Allison & Cole!!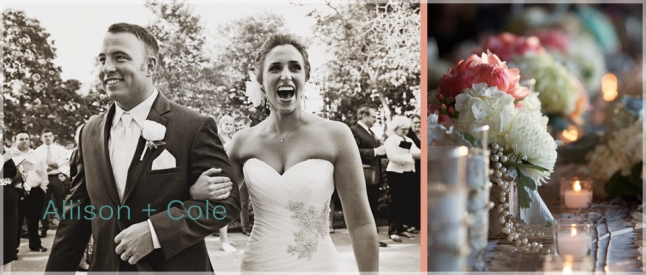 I wanted to include a few of the images from their engagement session from last year.  I got to meet their pups & gorgeous horses.  Here are a few of my absolute favorites from last year when I spent the day on the ranch.  Her best friend, fun-loving Brandi, came along to help out & I was SO thankful to have a helper.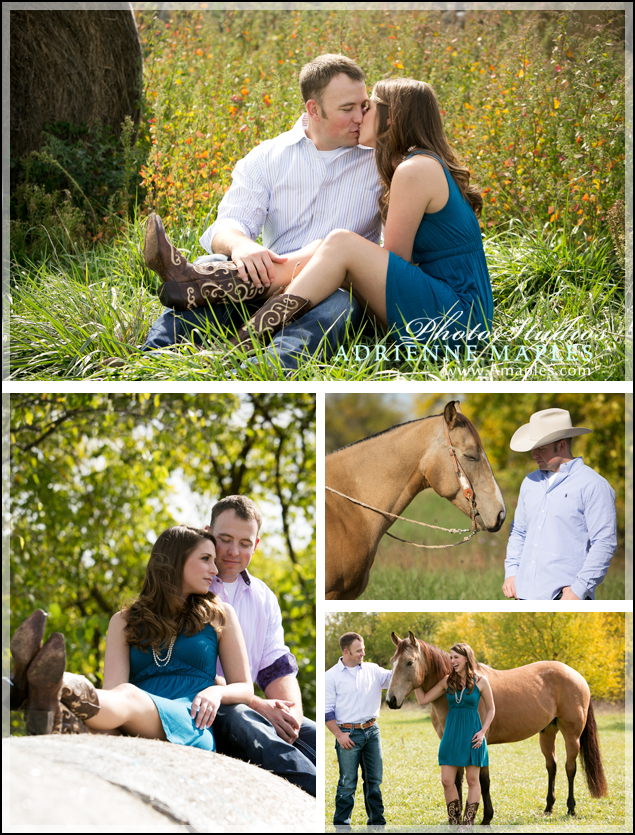 So on to the BIG day!!








Every couple is part of our comment contest!  Share & link this page with your friends and encourage them to comment.  For every comment we'll give $1 to the bride & groom to put towards Fine Art Prints for their home!
View proofs online in a few weeks: www.amaplesproofing.com
Details of the Day: