The Best Marriage Begins with Team Work
The best marriage can be described as 'good ole-fashioned' team work.
***
I am already in my pajamas, curled up on my knees with my laptop lying open in front of me. Only moments ago, I returned from another long wedding day and I find my mind wandering through the days events. A smile remains fixed on my face as I remain lost in thought.
My Saturday night 'after the wedding' ritual of verifying cards and charging batteries will keep me awake until the wee hours. As my mind races back through the day, I slowly begin to recognize the aches and pains attributed to my ten hour wedding workout. I pop a few advil, grab a bowl of Epsom salt water to soak my aching fingers and despite the aches I pick up my camera and begin verifying files.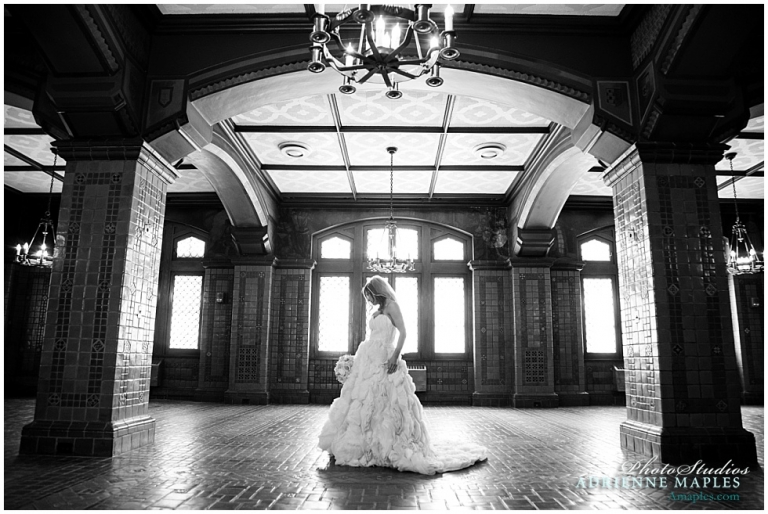 Per usual, the day was chocked full of amazing moments & opportunities to create beautiful portraits. Memories still fresh and dancing through my head as they appear on my screen. My brain is in hyper drive, flooding with thoughts, emotions & my own critical analysis of what I could have done better.
My laptop lies open in front of me, the blinking cursor begs me to begin.
I desperately want to find the words to describe what I just captured with my camera. To somehow express, in words, what is feels like for me to play a part in that.
Of course, my words, can never do justice.
So I bang out a few vanilla statements about Katie & Garrett… several words instantly come to mind: 'generous, kind, adorable, loving families, CREATIVE BEAUTIFUL PEOPLE who MAKE A GREAT TEAM.'
That's when I realize it…
…that feeling…
The one I'm desperately trying to describe.  It's the sensation I have after a wedding such as this one. It's the one when you become a part of something larger than yourself. Sure, I am just the photographer but I watched the beginning on this union.  The beginning of a great team that will do great things together.
Truthfully, being part of a great team feeds the soul. And after a day like this, I know these amazing couple will remain in my life.
That's the best part but also something that drives my own critisism.  I want perfection, not for myself, but for this perfect team. For the beautiful children that will one day bless their families. I am capturing memories for them. Showing them the beauty, love and perfection I see.
Sure, we all have trials and troubles throughout the years but finding your team mate is the first part of the challenge.  Katie & Garrett have chosen wisely and I am honored to be part of the team!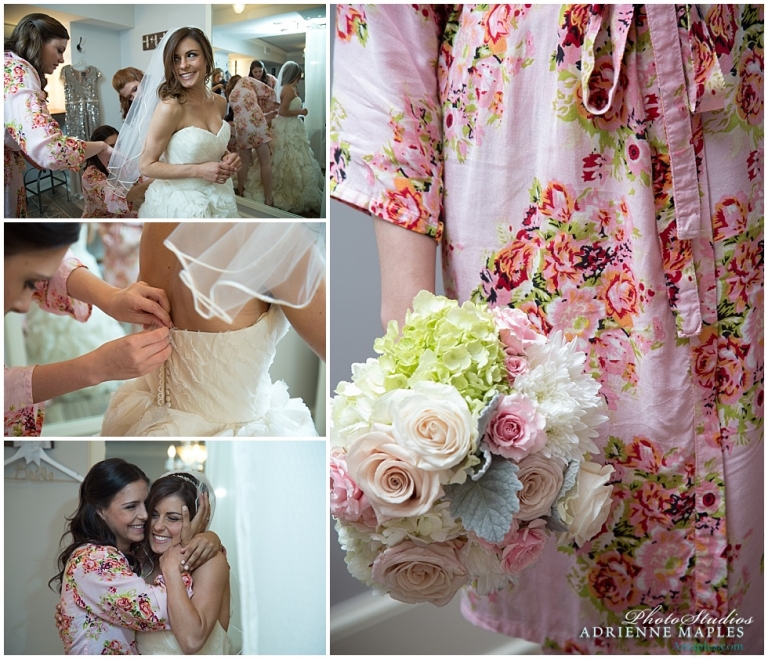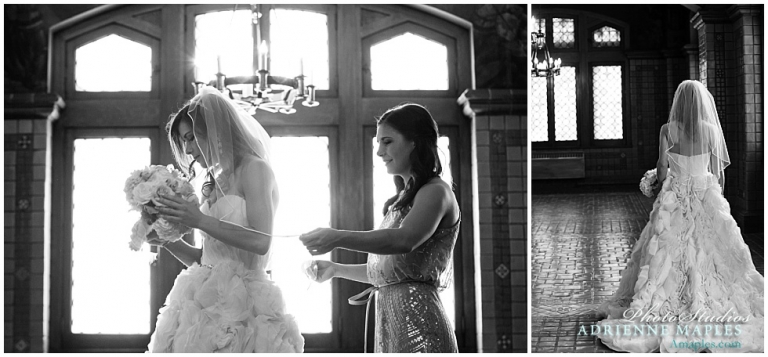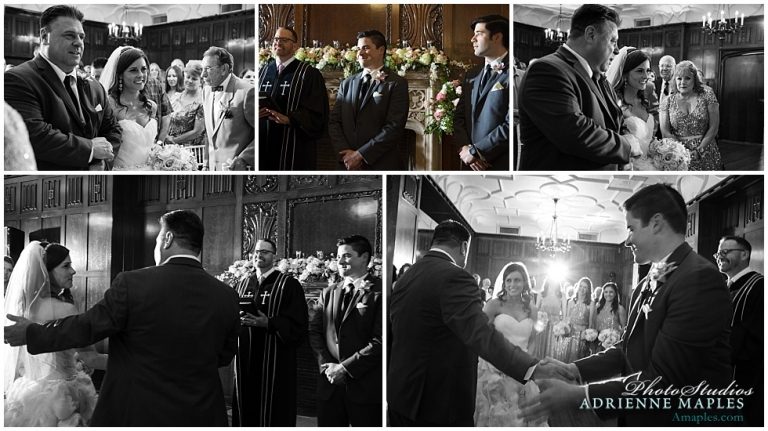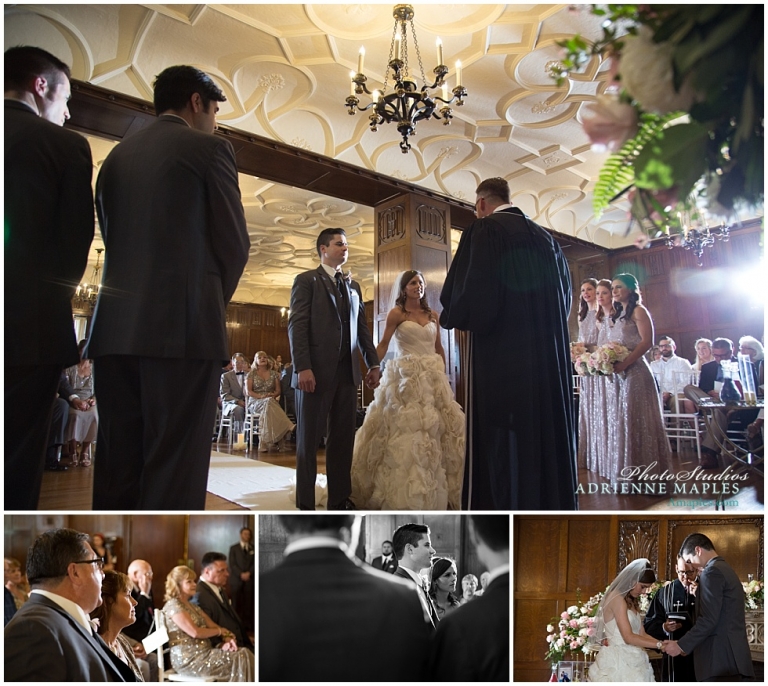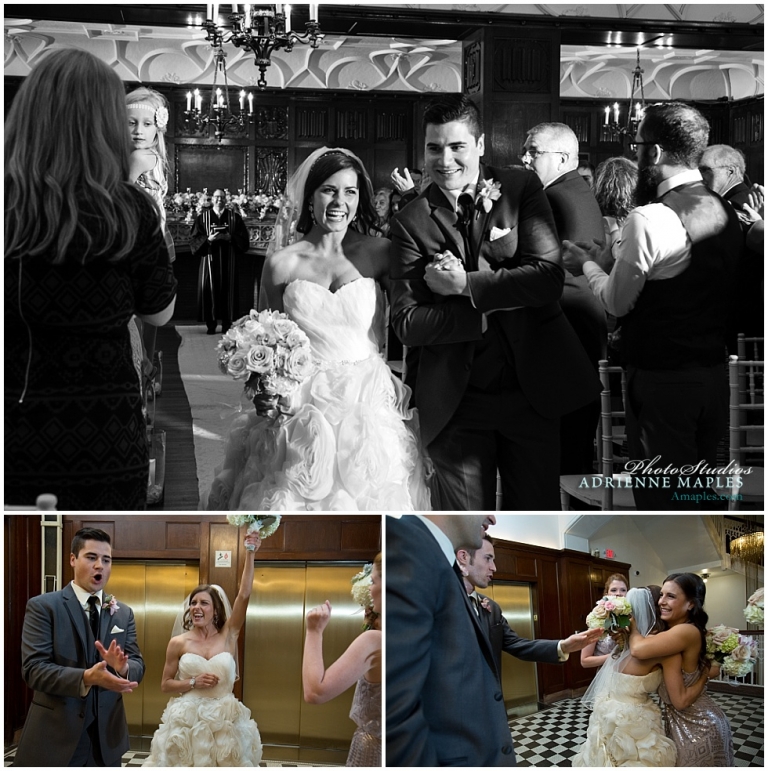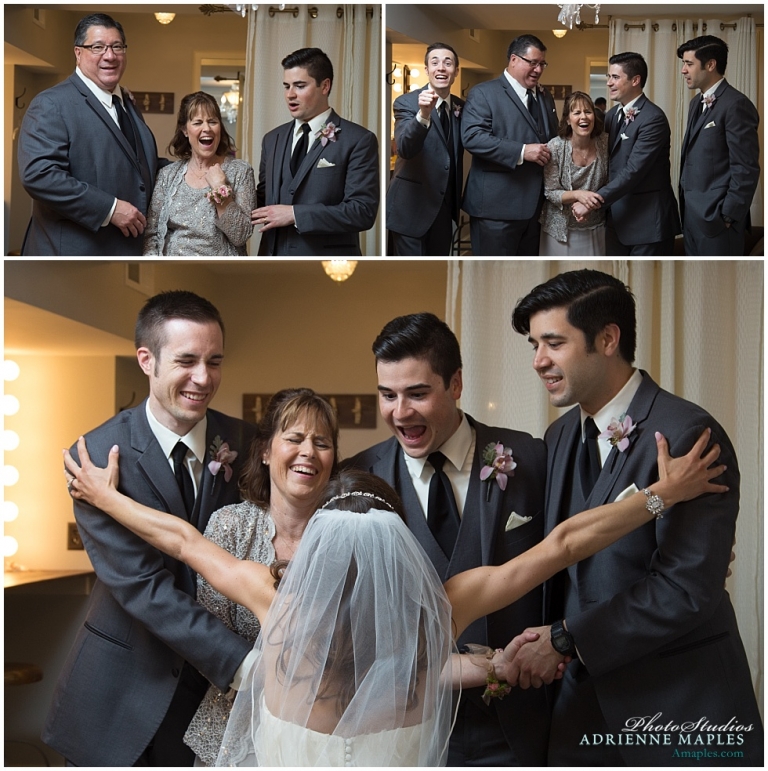 A great team makes the best marriage.
Working together to pull off a great wedding cerebration is just the beginning. But it's easy for anyone to see the giant hearts belonging to this couple.
Some days are better than others.
That's where I think I must start when I describe the feelings I had when reflecting on Katie & Garrett's.
Cheers to Katie & Garrett!  May you have THE best marriage that endures all things, because gosh, darn you are the nicest, most adorable team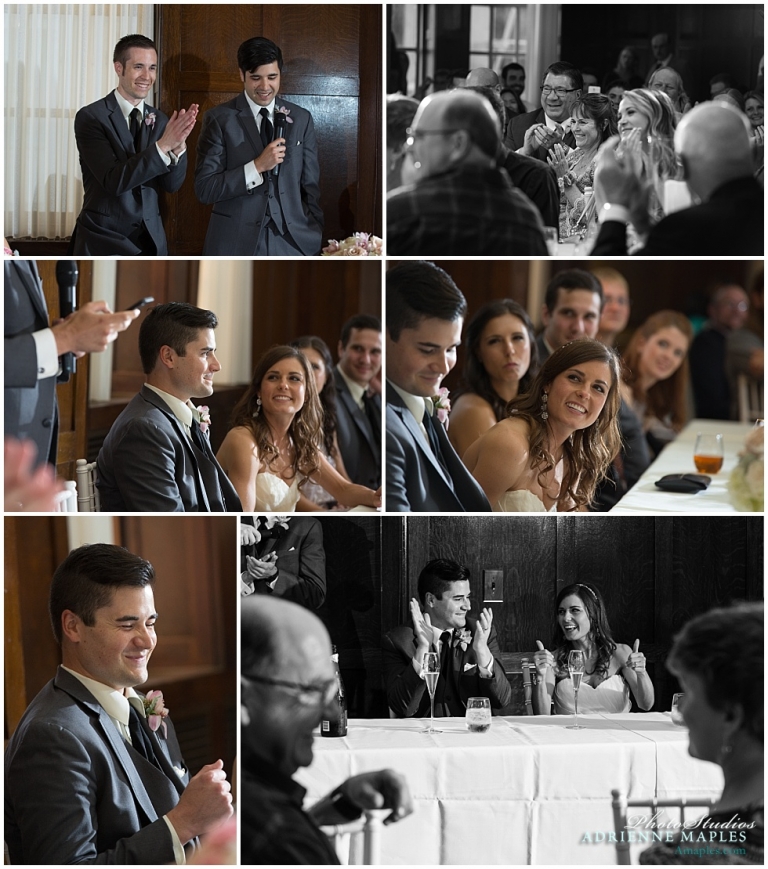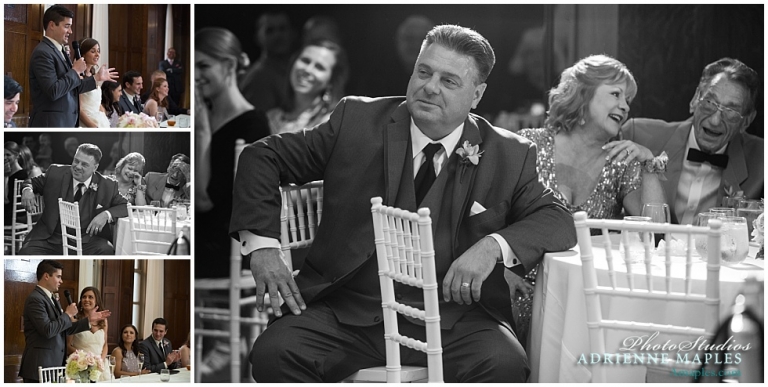 ***
Want to know more about the details from this wedding in downtown Kansas City? Here are some details about the Kansas City wedding professionals who made the best marriage happen.
Wedding Ceremony & Reception were held at The Baltimore Club located in downtown Kansas City.
Bouquets & Floral Design were hand crafted by Craig Sole Designs.
Wedding Cake: Rebekah Cake Artist
Makeup: Katie with Mink Artistry
Entertainment DJ: DJ Fernando
Photography Team: Adrienne Maples PhotoStudios
Internationally
award winning
photography studio