Country Club Wedding on a Gorgeous Summer Day

A warm breeze swept over me and I grip my camera, preparing for the ceremony to start. 'I think I can smell myself…'
I wipe my forehead and pat the salty beads of sweat from my eyes.  Its not the best moment to realize I'd forgotten deodorant. But I have a job to do and it's too late to worry about this little detail.
The welcoming breeze sets the scene for a lovely summer wedding outdoors. It's the end of June in Kansas and the humidity is comparable to my days in the South. Guests will remember a lovely country club wedding; hopefully, the photographer dripping with sweat won't remain in their memory banks!
I shake the thought from my head and perch myself atop my ladder. I'd set up overlooking the lawn of the country club, close enough to catch expressions from the couple. I'm often dealing with with restrictions imposed by a church, which limits my ability to capture moments the way I would choose. Today I was taking full advantage of my accessibility.
With camera in hand and sweat burning my eyes, I evaluate the light once more, watching and waiting for the story to unfold.
Another light breeze gives way, breaking the heat of the afternoon sun. As it begins it's daily decent into the sky, the moment arrives. The one we'd all been waiting for. The gorgeous bride appears arm in arm with her father, giddy with excitement as she walks toward her dashing groom.
His smile matches hers. They giggle as she takes his arm exchanging private glances as if no one else were watching. These two were made for one another.
My patience paid off. Capturing meaningful moments are well worth the sweat and the tears.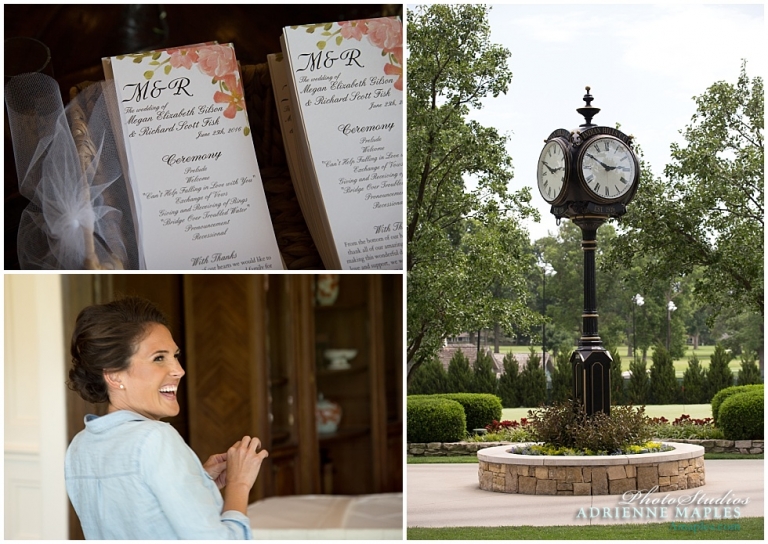 As a visual storyteller, I believe a story is best told through a series of images. Albums and books have become a thing of the past, so I hope you'll enjoy this little collection of images I've put together to tell more about this wedding day. There are plenty more to come! All proof images will be available for viewing here: Megan & Richard Got Married.
Scroll down to find more information on the details that made this country club wedding a success.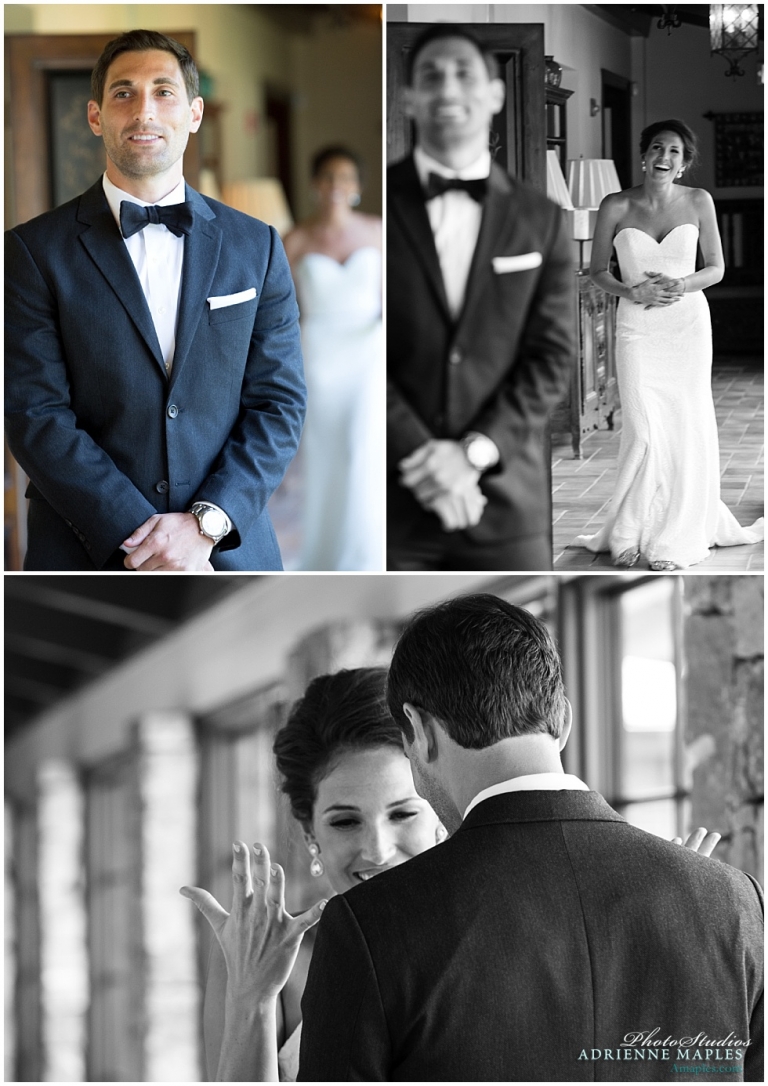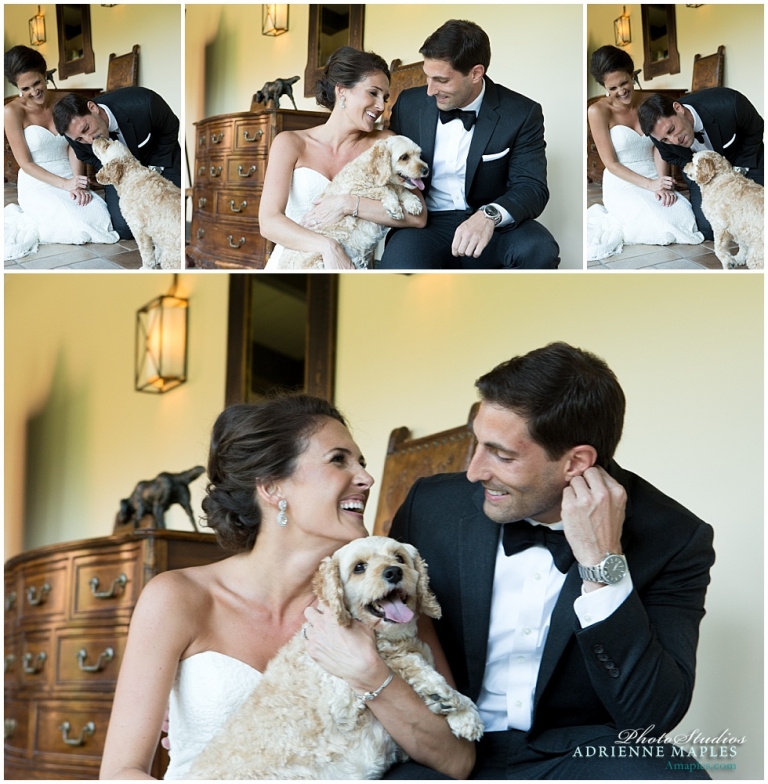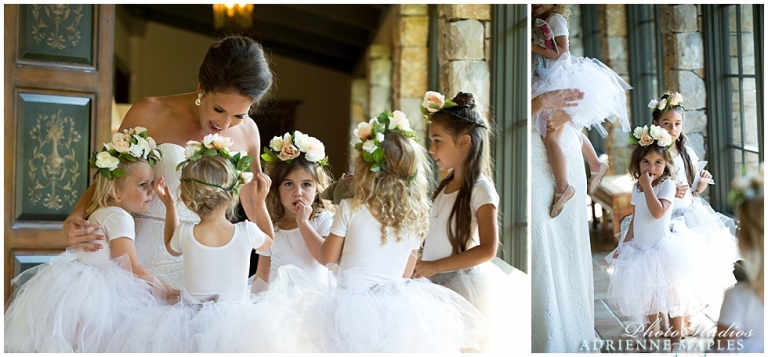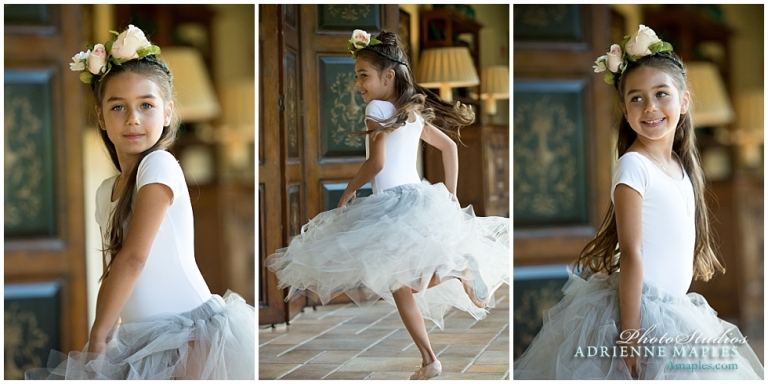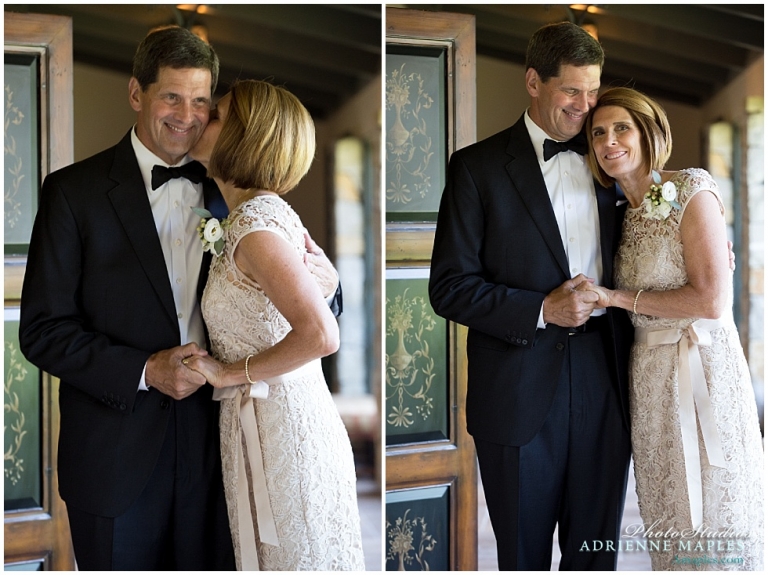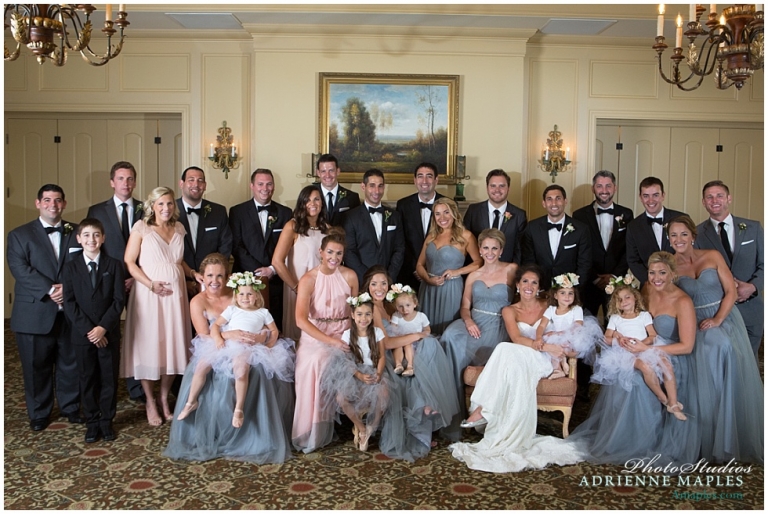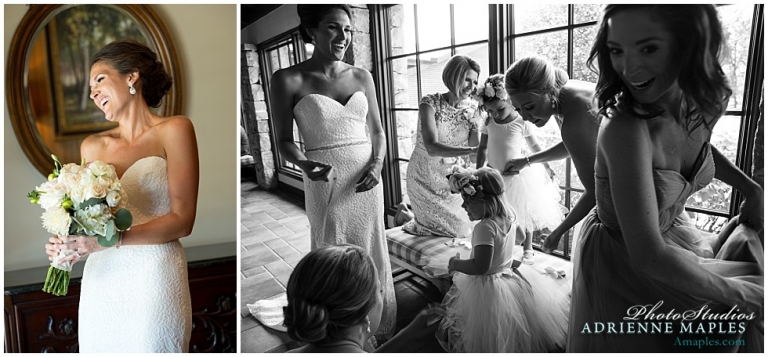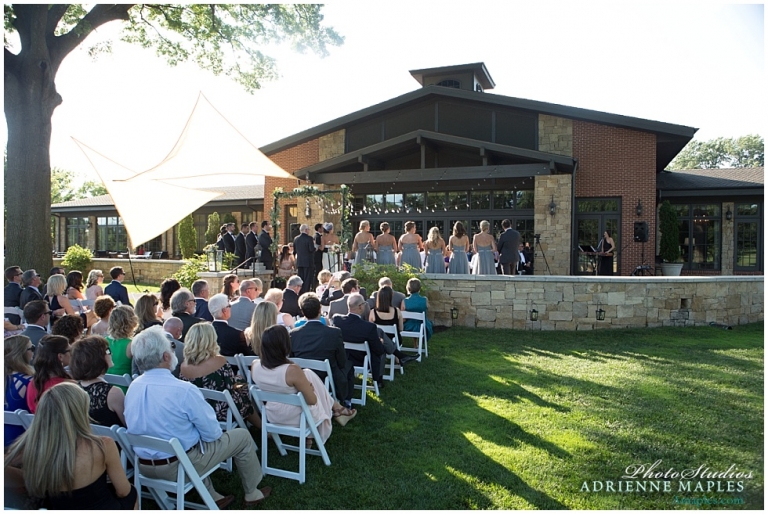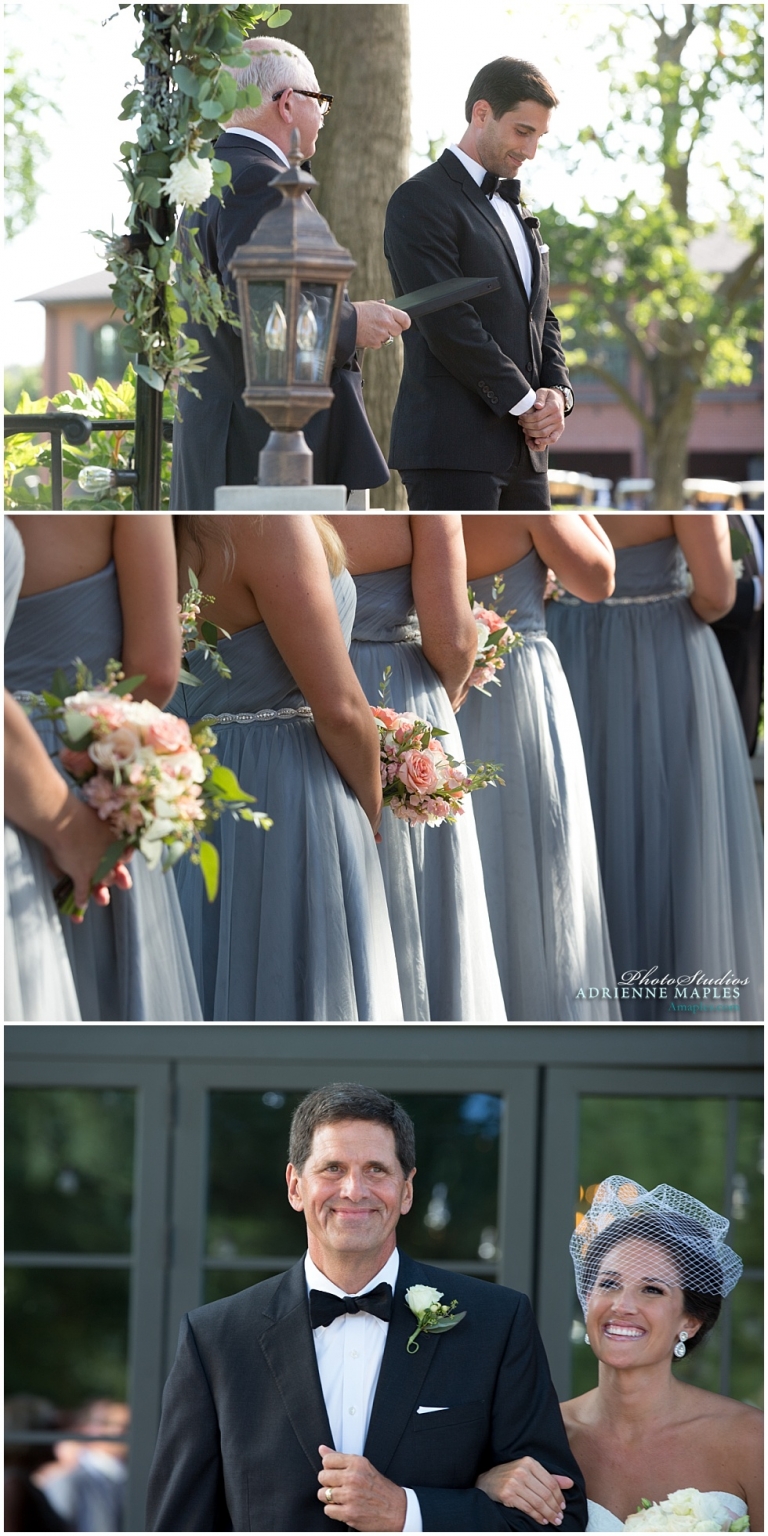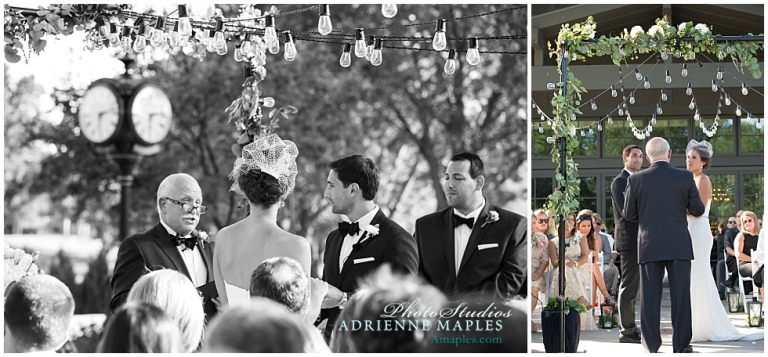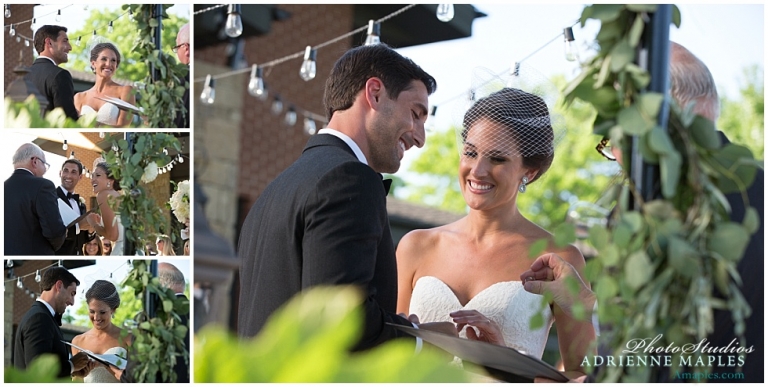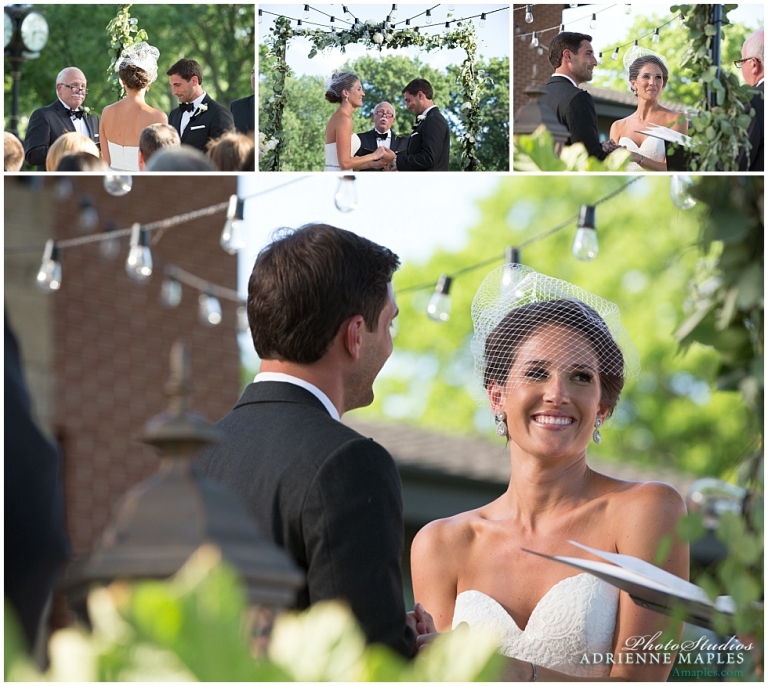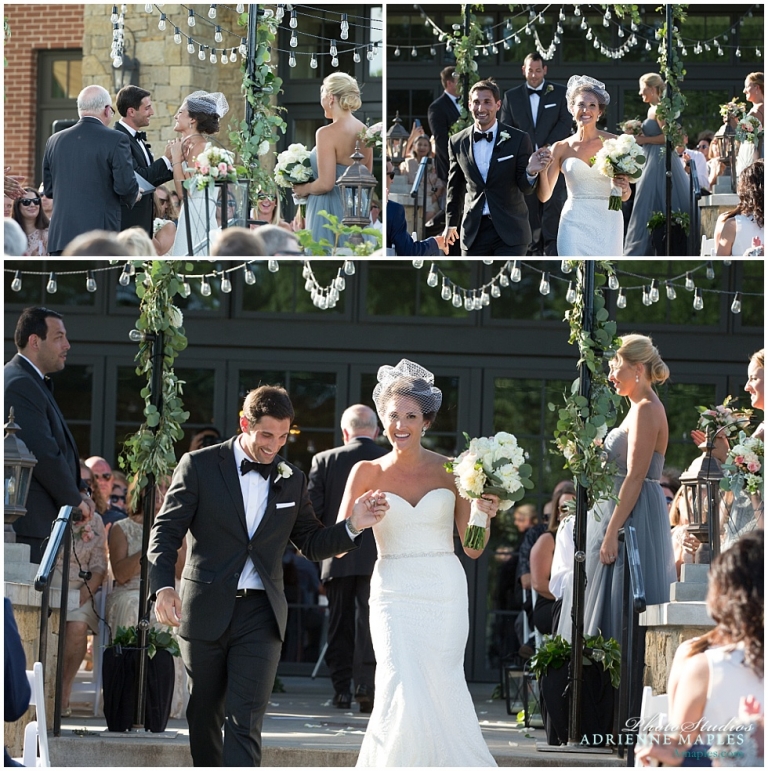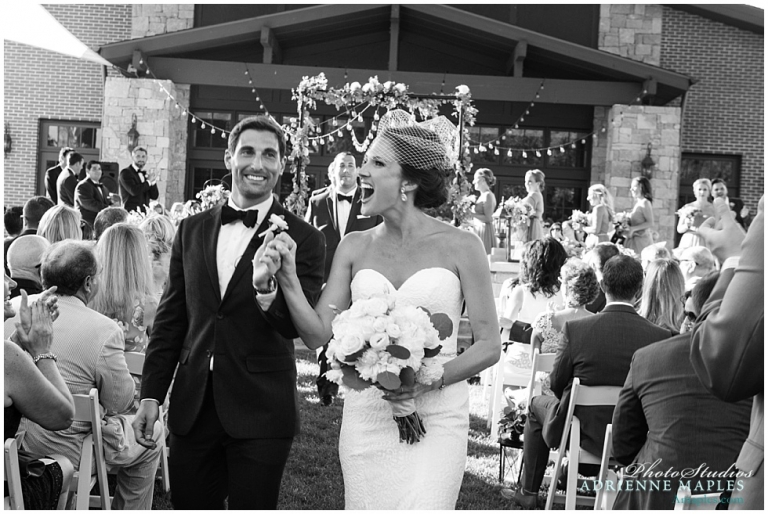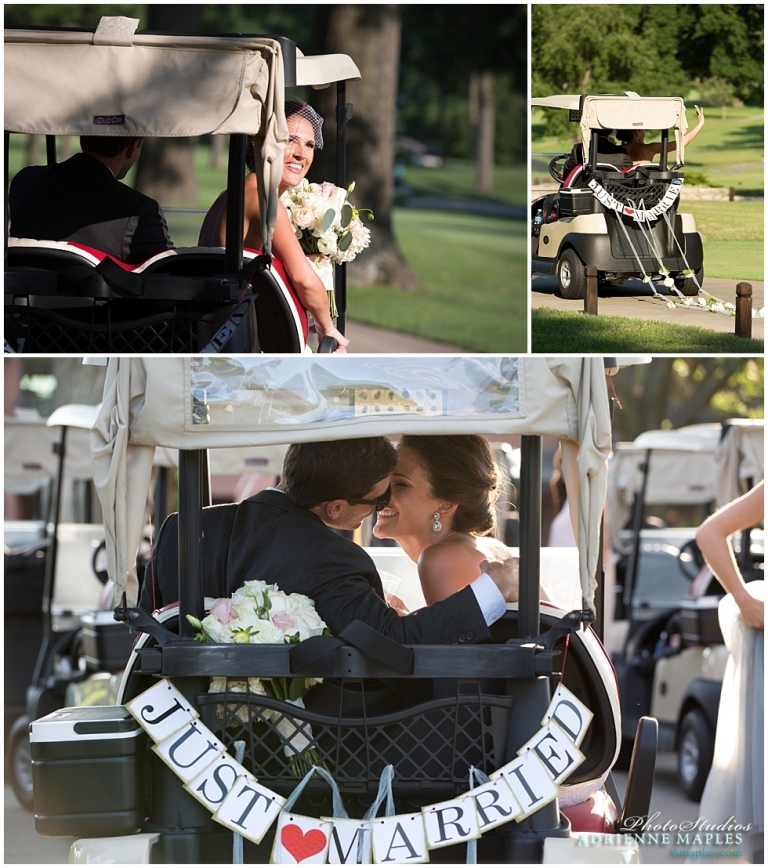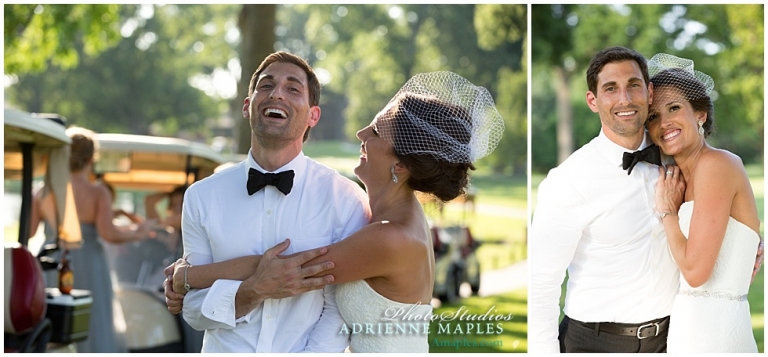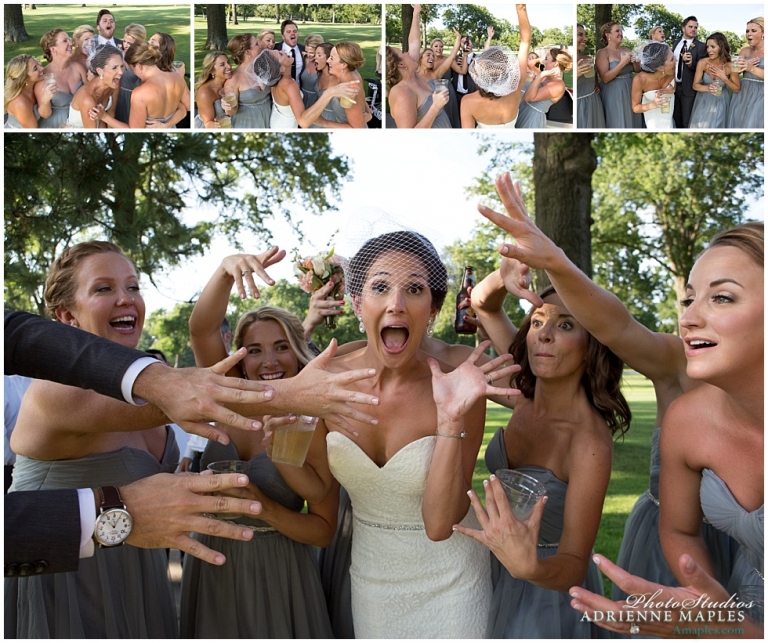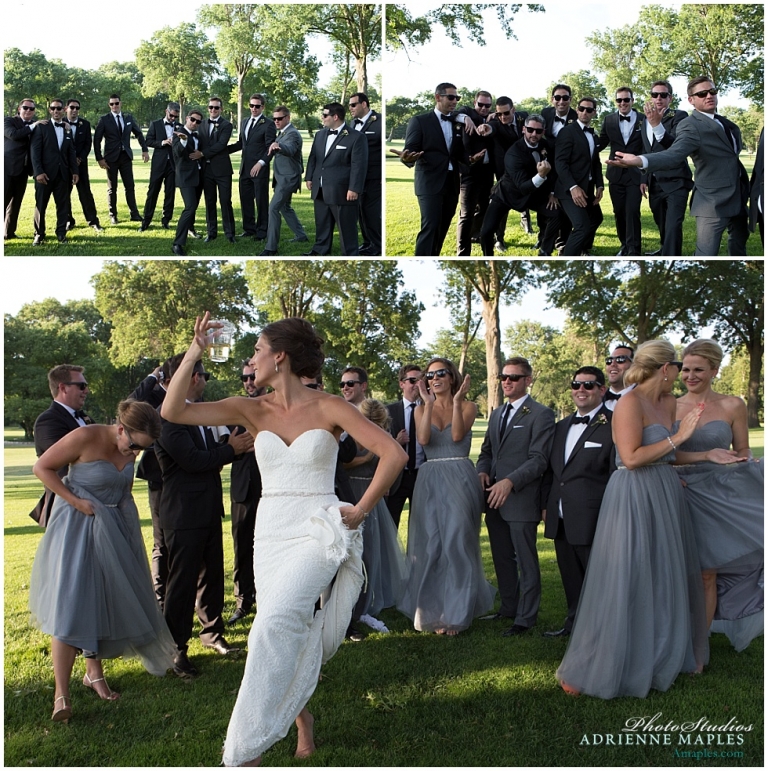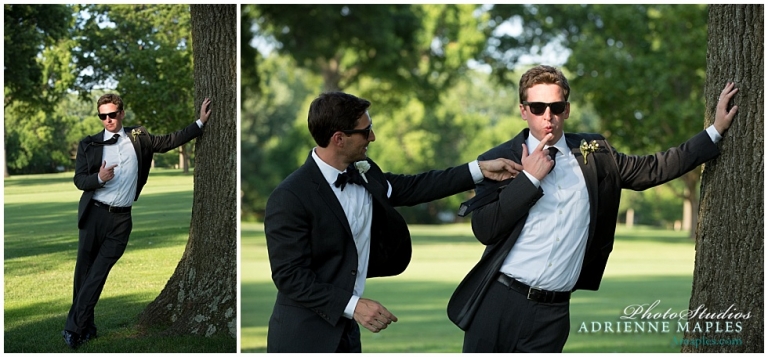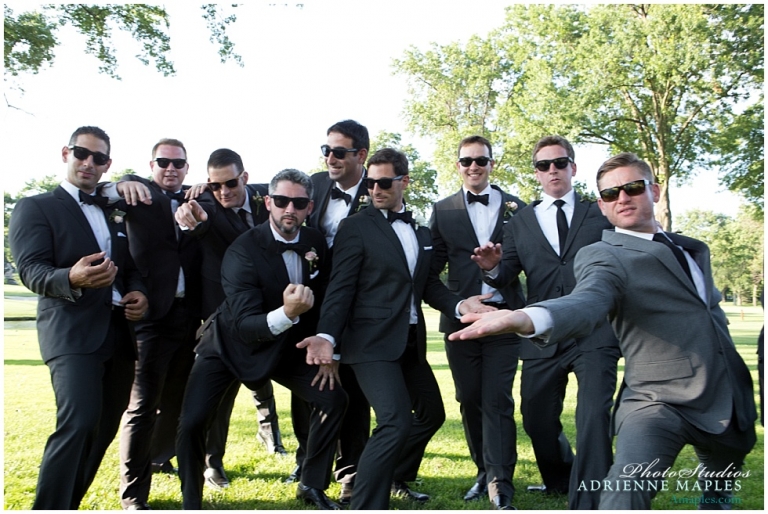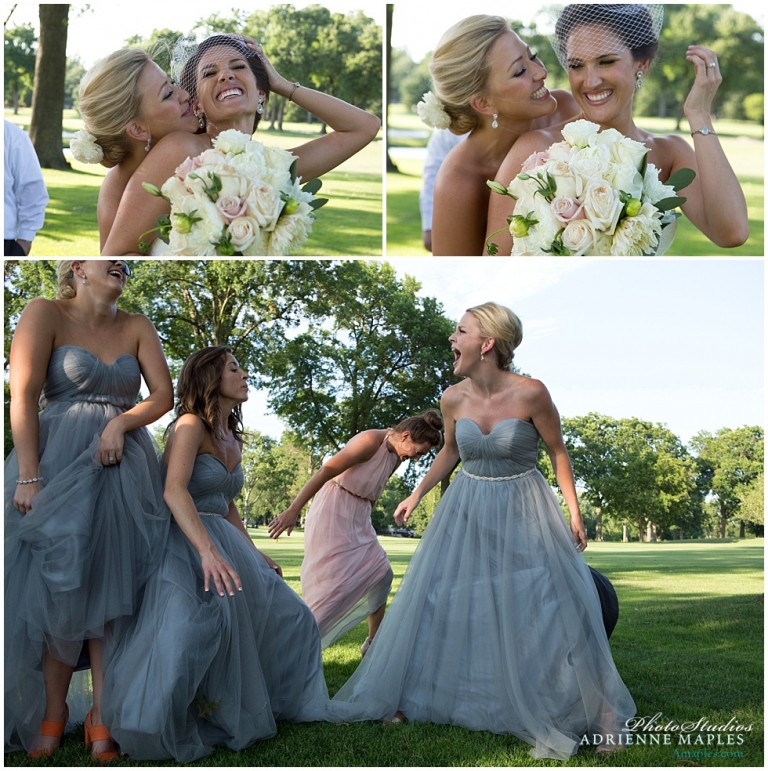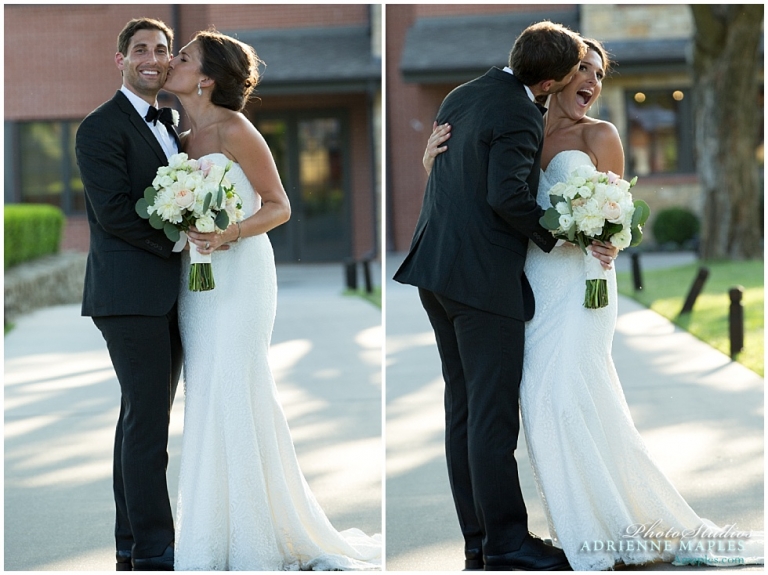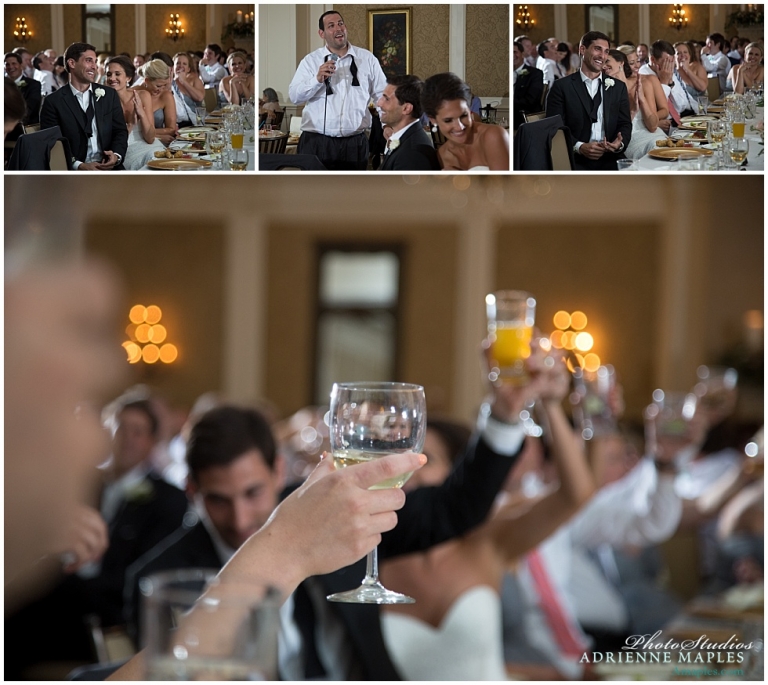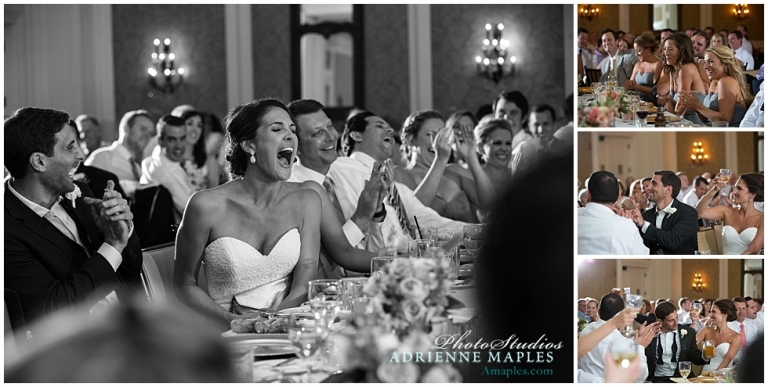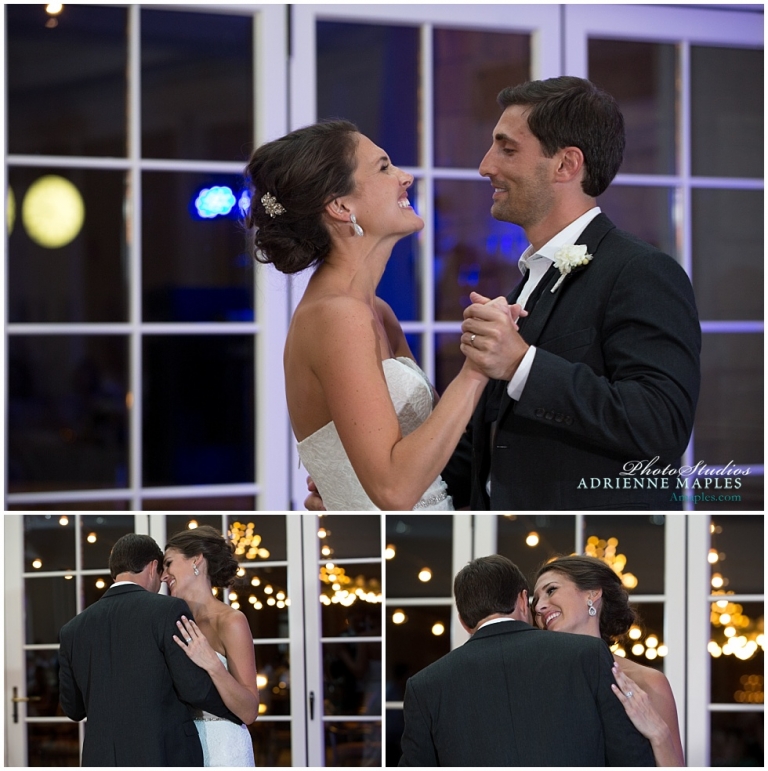 Want to know more about the details from this country club wedding? Here are some details on the wedding professionals who made it happen.
Internationally
award winning
photography studio