Engaged?! Now, how to plan a wedding?

Ya-hoo! You're engaged! Finally, there'll be no more sleepless nights wondering when he will pop the question. Instead, you'll spend your nights perusing Pinterest, reviewing your guest list, and imagining what the big day will look like when it all comes together.
It's easy to get overwhelmed, especially in the early weeks of the engagement. There is so much to do…  dresses to try on, websites to review, cake to taste… emails to send…
However, my first suggestion once you get engaged…  ——> R E L A X <——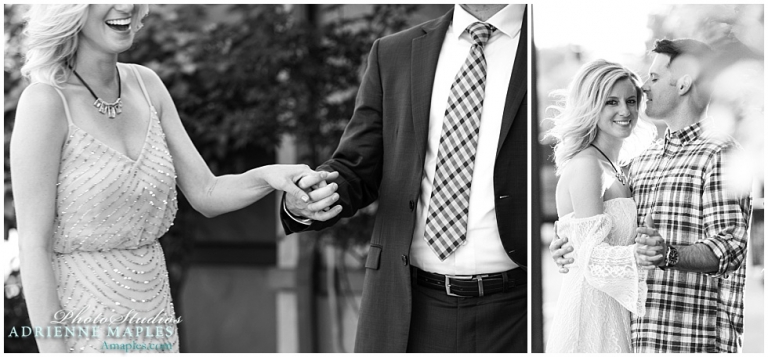 Take a breath and savor the joy of this moment.
This proposal has probably been in the planning stages for quite a while, give your partner a week off!  Take a break and enjoy the idea of being engaged for at least a few days. After that, you can jump on the planning bandwagon and hire yourself a wedding planner! (This local wedding planning team is a great place to start.)
Set a date! Actually, pick three!
This is the first thing any wedding professional will ask about when you call for advice. There are many things to consider when choosing a date.  I found a great article on Brides that will guide you more on selecting a wedding date.
Choose which elements of the wedding are most important to both you & your fiance!
Communicate with your spouse-to-be! Once you agree on where to spend your budget, you can begin to prioritize your planning. The best venues and wedding professionals book early, so don't wait long!
(Pro truth: A wedding planner is experienced in what things should cost & will help avoid last minute, unexpected costs!).

Start working on your guest list.
Ceremony sites & reception venues vary greatly based on how many people they can accommodate. And your budget can disappear quickly if you are planning a three course meal for 250+ guests. At plates ranging anywhere from $12- $250 a head, things add up quickly.
(Pro Tip: If you are serving guests alcohol, consider limiting the menu to wine & beer. Liquors hit the budget hard and fast and a cash bar feels like a slap in the face to your guests, especially if they traveled for the affair.) 
Finally, don't turn into a Bridezilla! Your wedding is one day, your marriage is the rest of your life! This day should be about celebrating the union of two families.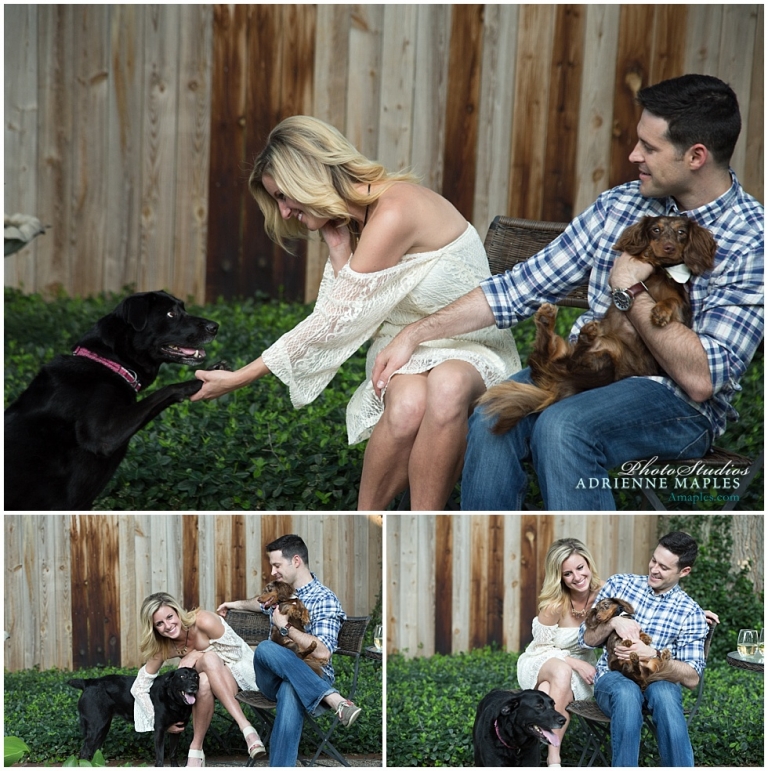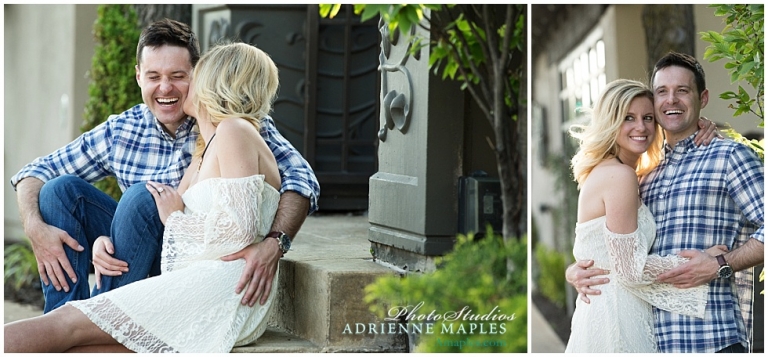 *****
Adrienne Maples is an internationally published and award winning photographer with more than a decade of experience photographing weddings and documenting relationships. She followed her passion for photographic storytelling and obtained her B.F.A from the Savannah College of Art & Design. She is known for her southern spunk and her clients feel at ease in her warm, inviting studio; currently located in downtown Overland Park, Kansas.
Internationally
award winning
photography studio