Maternity Photos; A gift for yourself
There I stood, in front of my own camera, pregnant & attempting a self-portrait. My round, pregnant belly exposed ready to be captured, artistically somehow… I wanted to create something myself that I would one day give to my daughter.  Maternity photos of myself for my child that I did not yet know. With my camera mounted on a tripod & the remote shutter release in my hand, I snapped my first frame.  I walked over to check my composition and exposure.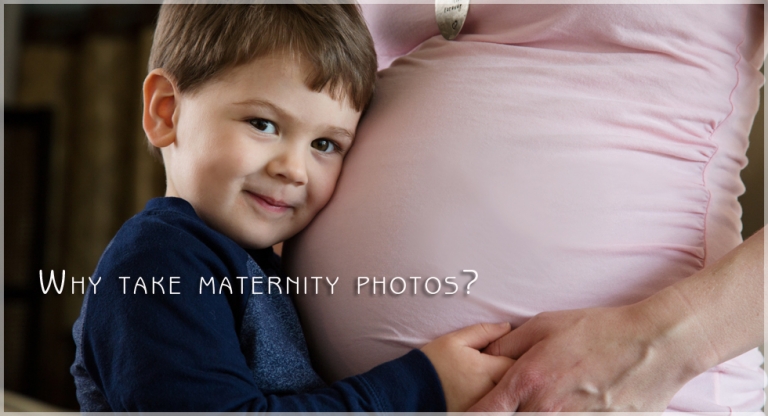 Ugh.  The camera was aimed too low.  All I could see were my humongous thighs & the stretch marks that have become a permanent part of my body. I made adjustments & tried again.  This time I had more than two chins & my arms looked like they were housing the baby!
I've done self-portraits throughout my life but these were by far the MOST difficult to take. I could see everything that I now hated about my body. I didn't quite know how to direct myself like I do when I'm directing someone else.
I realized I was seeing myself like my clients see themselves.
Instead of how I see as a photographer. It gave me a new understanding of why so many women choose NOT to have maternity photos. They are only seeing what THEY see.. and we don't really SEE ourselves.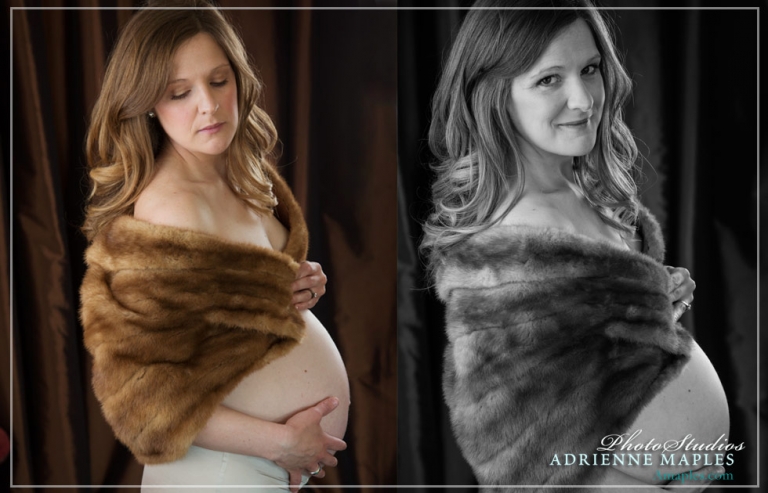 It's easy to skip maternity photos when your protruding belly is all you see when you look in the mirror.   'I feel fat, my body hates me & I can't imagine feeling good enough to have my photo taken right now.'
But there are plenty of other reasons to capture this uniquely beautiful stage in life.  When I look at other pregnant women, I see their radiant beauty & joy! That's what I want to capture! These images become a gift to yourself after your infant arrives. And they become a treasure in your child's life in the years to come.
For a mother with older children, this can be an opportunity to tell about your relationship with your child before he/she becomes a big! Just as your relationship will change, the bond between siblings will grow. Before long, your family will become something wonderfully different.
I promise to make you feel beautiful and I always avoid telling the story of what happens to our thighs.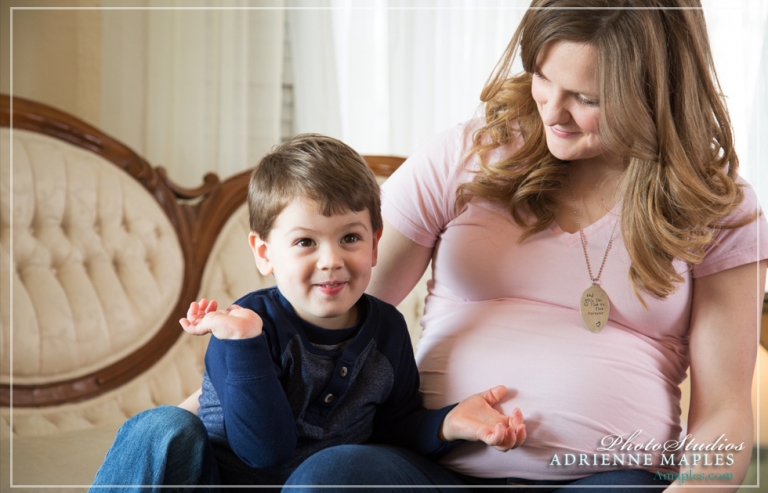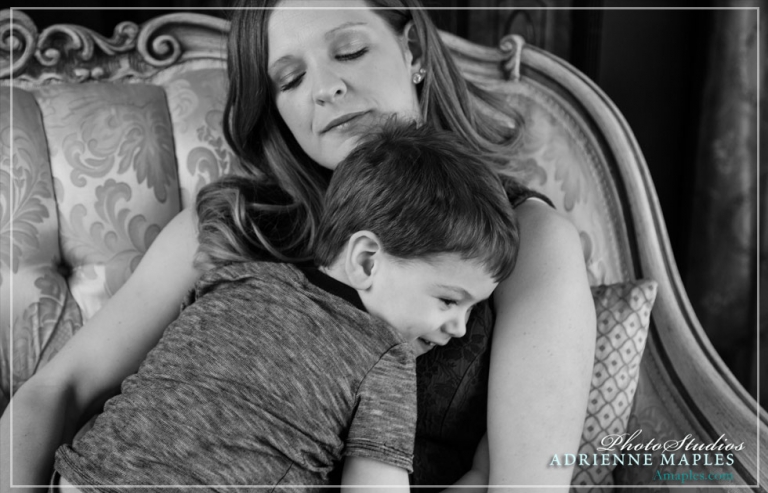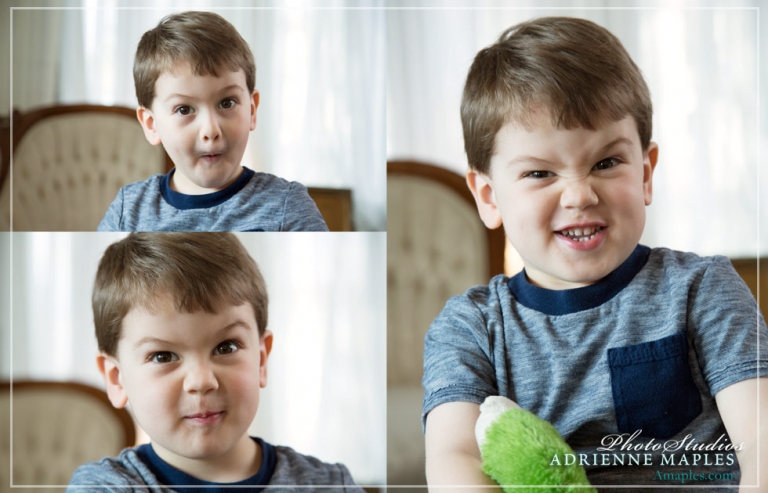 Internationally
award winning
photography studio