Crushing on a Bride; by the Wedding Photographer

I remember the feeling of butterfly's in my stomach the first time I met Emily & her mother, Shellie.  It's was the same kind of feeling you get when you develop a crush on someone.  It happens to me when I meet someone I want to photograph.  And it happened the moment I saw a smiling Emily across the room, hooked arm in arm with her mother while planning her wedding.
I was at the President Hotel displaying some of my work when the mother daughter pair approached me. Emily remained quite while Shellie revealed the story about Emily and how she met Sean. Her face beamed with pride as she spoke of her three daughters. Emily watched her mother as she told their story and she blushed when she spoke about her future son-in-law, Sean.
That was all it took for me. I was hooked. I wanted to meet this amazing man who had stolen everyone's heart.
Nervously I began to share my approach to photographing a wedding… but I didn't know where to start.  I wanted them to like me, I needed to tell this story… bumbling as I spoke, I felt like I was tripping over my words.
I made a few jokes. They appeared to fall flat.
***
Afterwards, I attempted to court her- sending her a little note, followed up by email, calling.  I actually considered sending her flowers!?!
Two months passed and I had heard nothing. I told myself it was time to move on- book another for that date. Just forget about her.
It can be devastating to loose a potential bride when it feels like you click. Especially when I am excited by the people, their love and the possibility of telling their story!
It turned out that Emily was just exhausted from her final year in Medical school…
And apparently she is completely clueless when someone has a crush on her. Just ask Sean.
***
Their wedding was set for April at The President Hilton hotel in downtown Kansas City.
If you've never been to the President hotel, you should really check it out.  It reminds me of The Great Gatsby… the old world feel, surrounded by golden architecture & yummy afternoon light. I especially enjoy and LOVE working with the staff.  Samie runs the show.  She is professional and accommodating, making every guest feel welcome.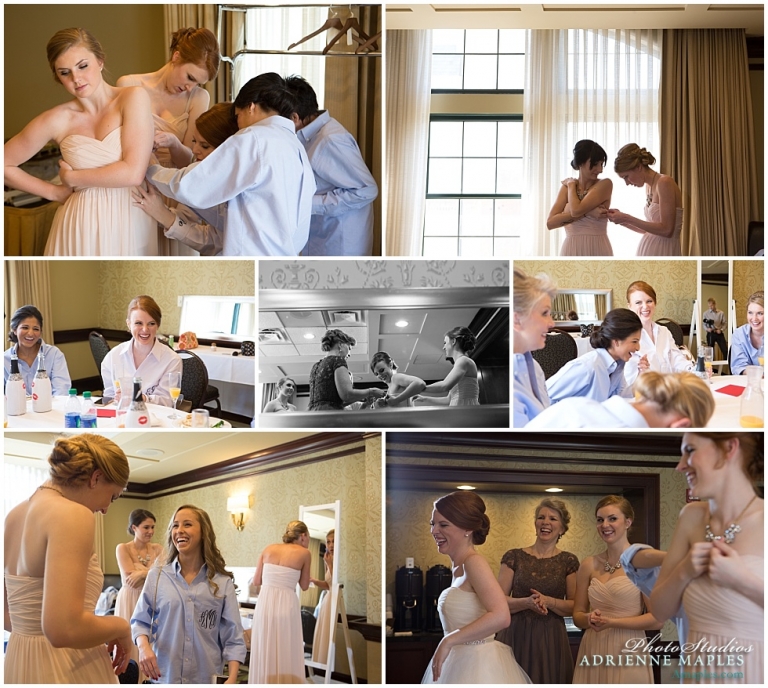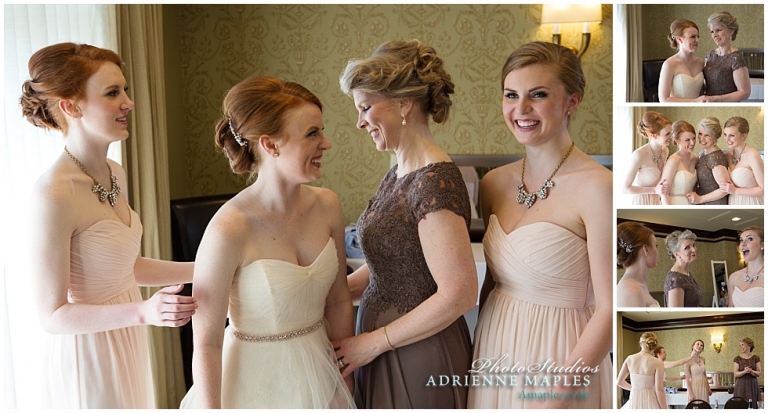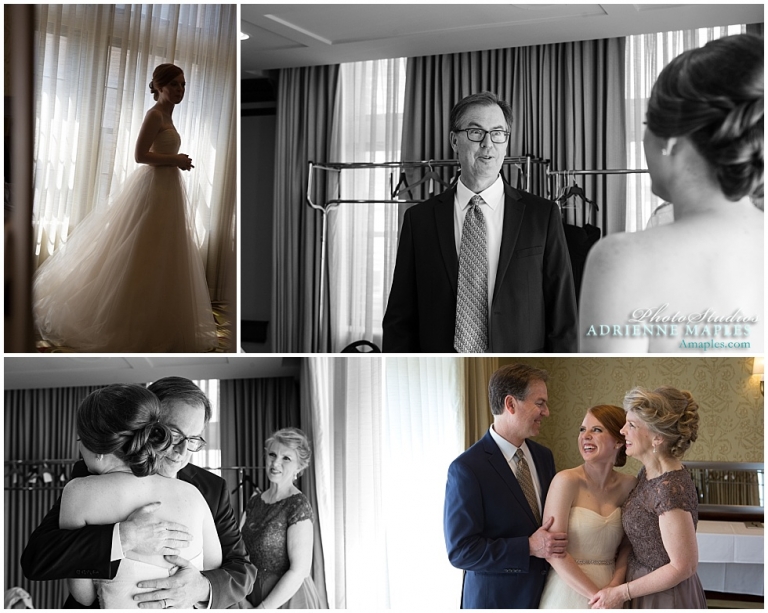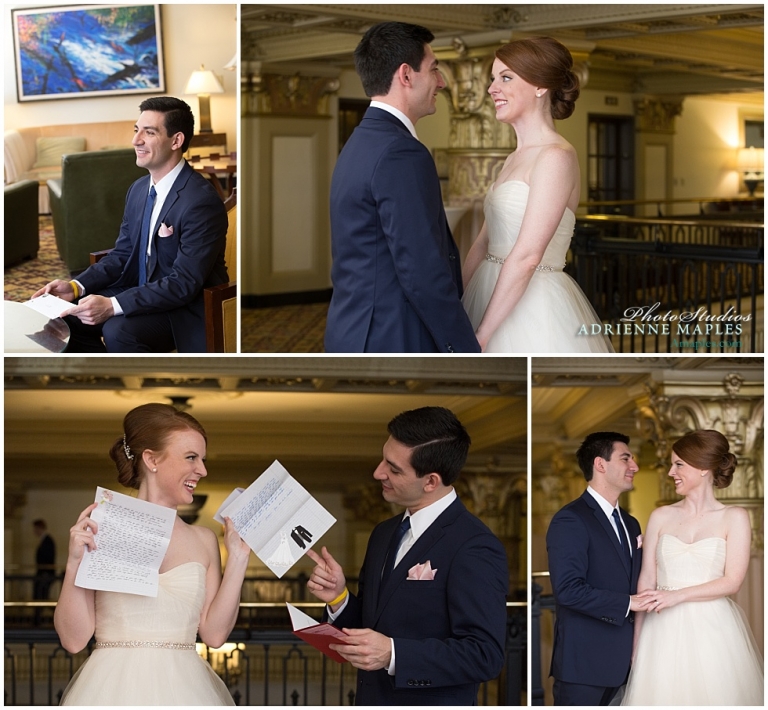 Wedding Day Details
Want more??! Their images have been released online.  You can order your own prints, VIEW PROOFS.
Internationally
award winning
photography studio