Birth Story; Beginnings told through Photographs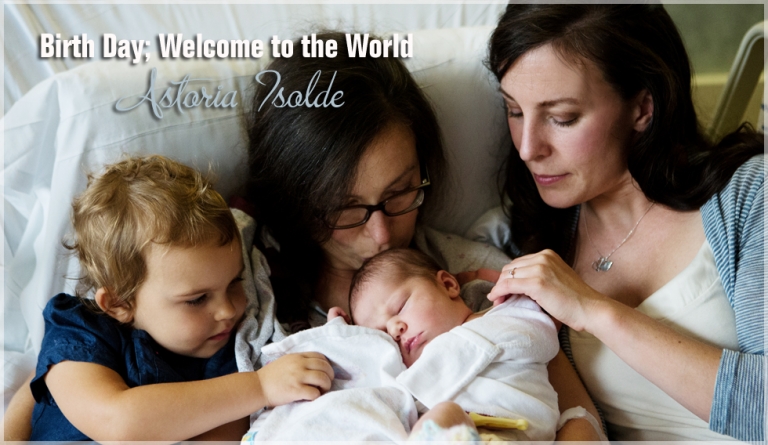 What is a birth story? The response is often the same when I mention that I love capturing births: 'why would anyone want to see THAT?!'.
I laugh because everyone initially envisions that I am South of the curtain.  But just like anything I do, I am there to tell a story, capturing moments we otherwise miss. Honestly, there are few things in life that truly take my breath away & leave me with chills; capturing a birth story is one such occasion.
Welcoming new life into the world is still one of those things, the raw emotion, the truth behind our everyday lives- these things can be seen when a baby enters the world. I become lost behind my lens trying to appropriately document this momentous occasion as well as stifle my happy tears.
Even more wonderful is when I've already shared in so many other memories with the family I am documenting. I am more than just a photographer; I am a collector of moments…of memories. Truth be told, it gives me a grandeur sense of my purpose in this life. Probably a slightly imagined sense of purpose.. but I am ok with that.
This is the day that Astoria was welcomed into the world and this is her birth story.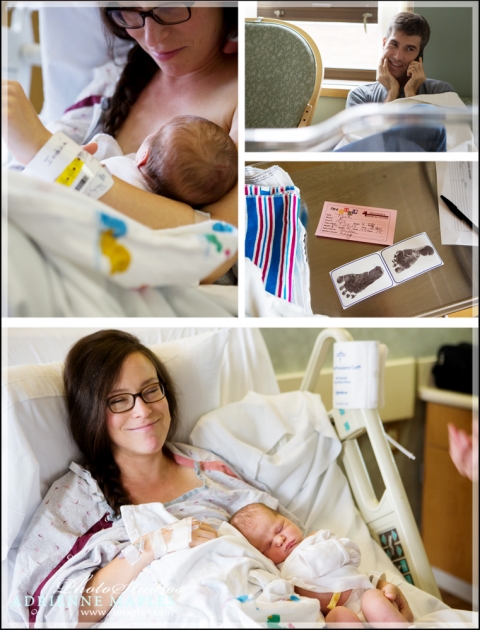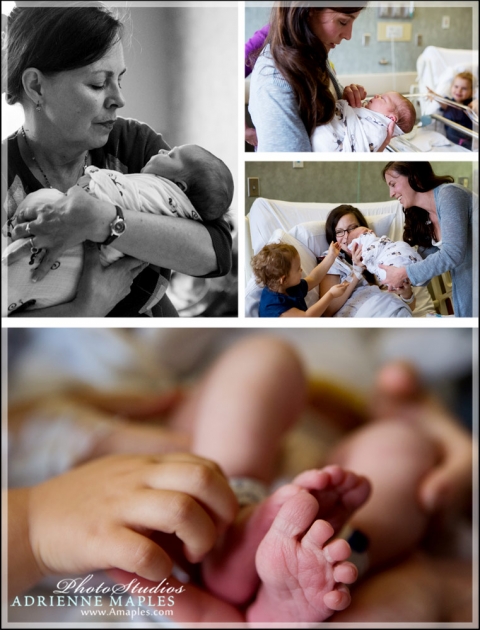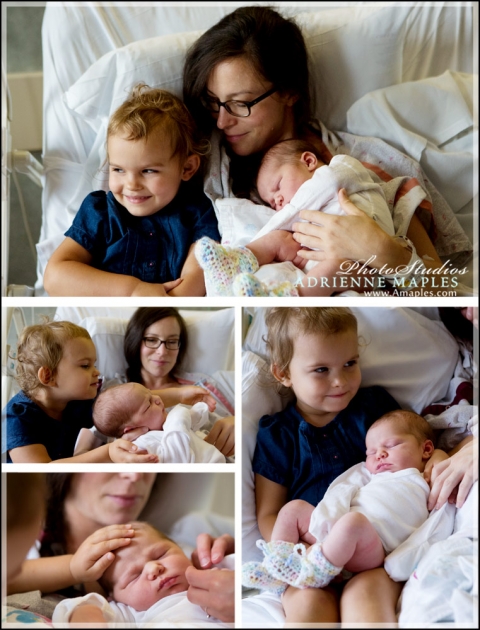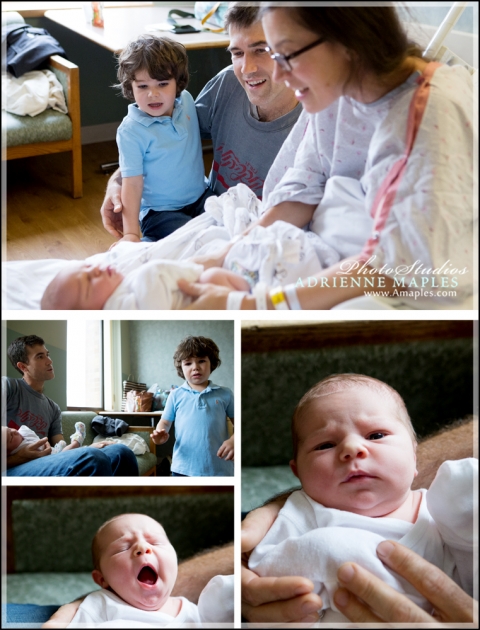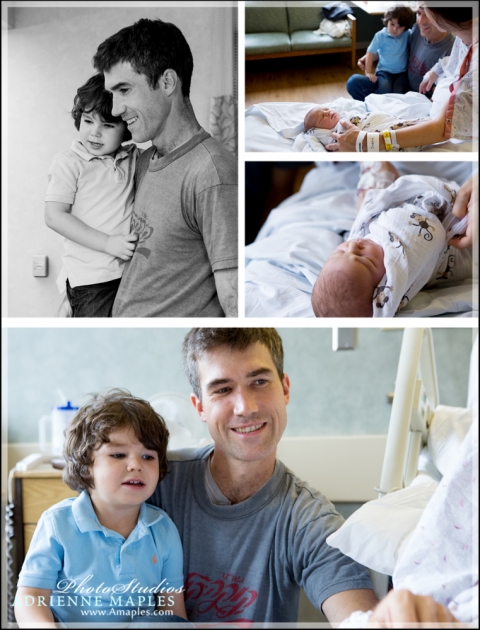 Internationally
award winning
photography studio